Players Now Able to Register for an Early Visit to Steampunk Fantasy MMO ARGO Online.
MUNICH - December 6, 2010 burda:ic, a leading publisher of online games worldwide, today announced the start of registration for the Closed Beta Test of highly-anticipated Steampunk Fantasy MMORPG ARGO Online. Players interested in being among the first to visit the post-apocalyptic world of ARGO Online can get full registration details from the official site at: argo.alaplaya.net/closedbeta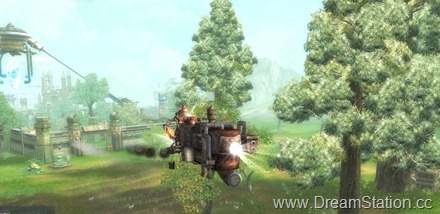 ARGO Online throws players into a war-torn, futuristic world where two factions—the tech-savvy Noblians and the nature-inspired Floresslah—are trapped in a longstanding struggle for control of the mysterious and powerful resource known as Earthdium. Players in the world of ARGO Online will have to carefully choose which faction they want to support as they take on thousands of quests, participate in epic battles spanning hundreds of players at a time, and learn various trades to contribute to their race's success.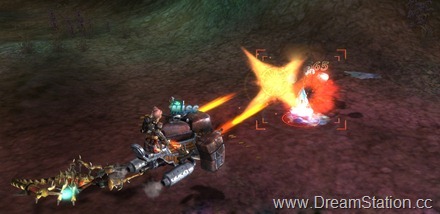 For more information about ARGO Online, visit the teaser site at http://www.argo.alaplaya.net.
ARGO Online is coming to Europe and North America in early 2011.
Leave a Reply
You must be logged in to post a comment.