Atelier Rorona: The Alchemist of Arland is a beautiful RPG from the good people at NIS America the same people who brought Disgaea and the Ar Tonelico games, amongst other faire. From the brief description of the game on their website: The Atelier Series finally makes its debut on the PS3! Guide Rorona through her struggle to keep her alchemy workshop open. Make new friends, earn the trust of the townspeople, and uncover the mysteries of alchemy. With over 30 different endings, this beautifully cel-shaded RPG adventure never ends! Enjoy the video and check out the brand new screens never seen before, underneath.
Here's some screens of in-game battles.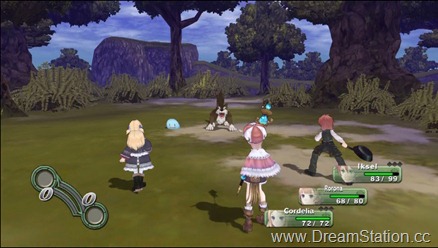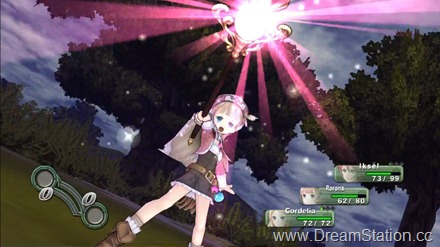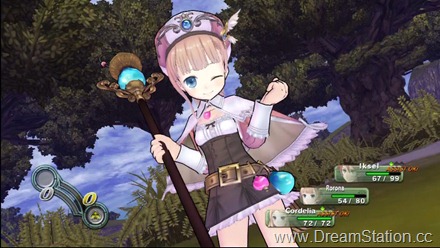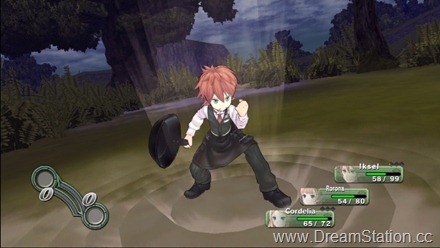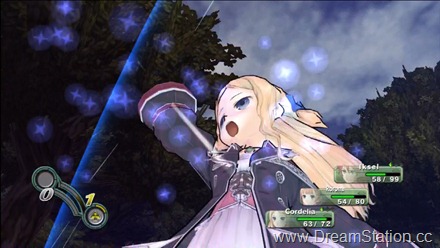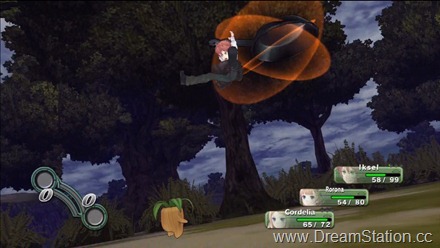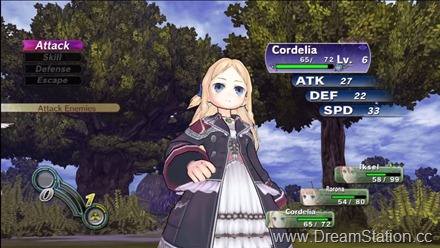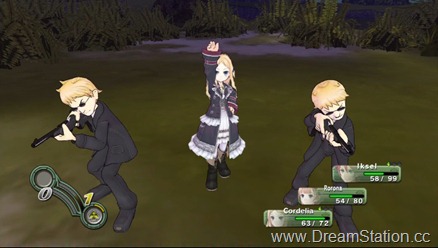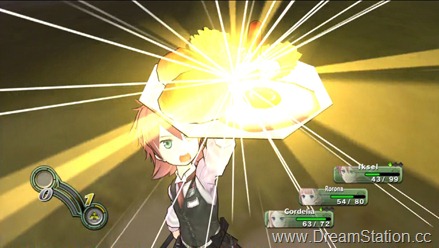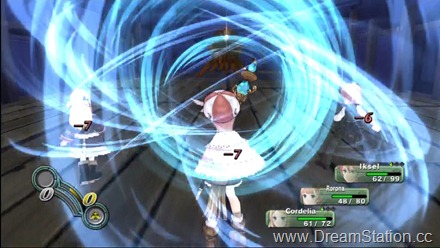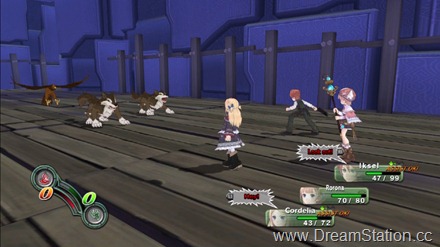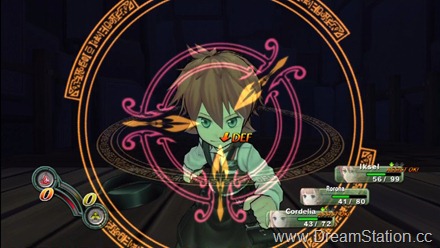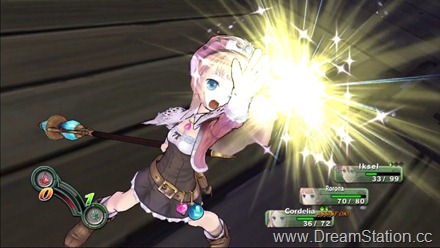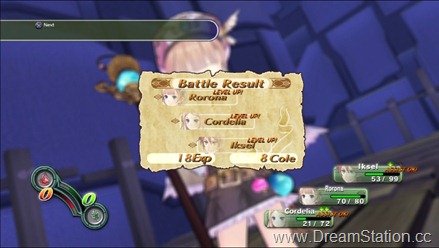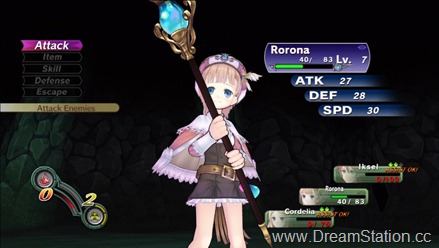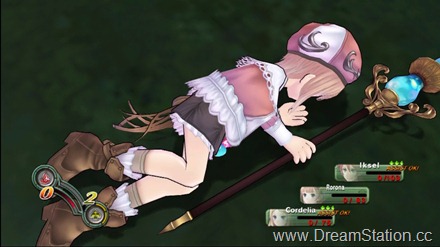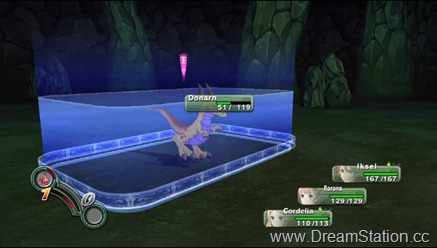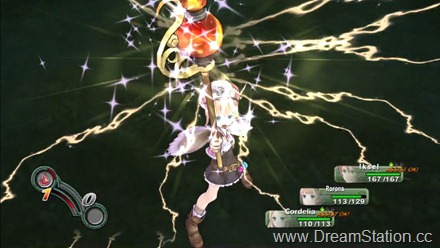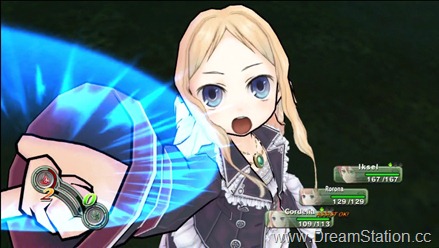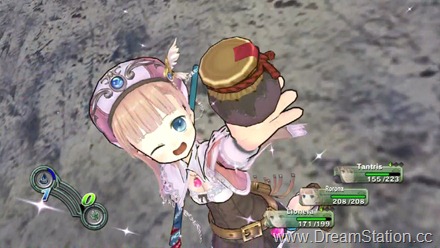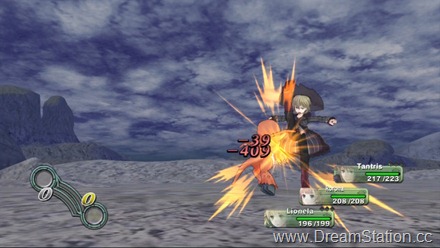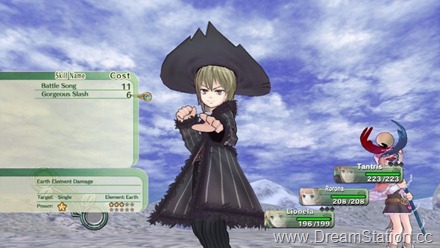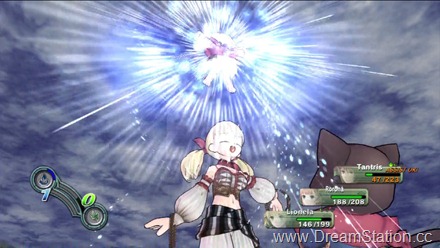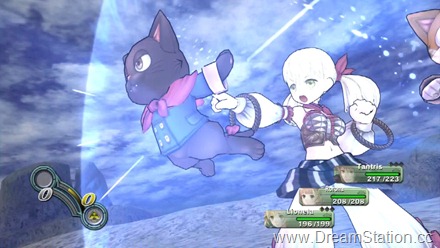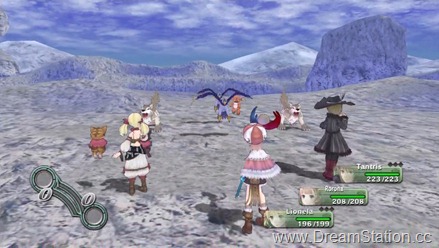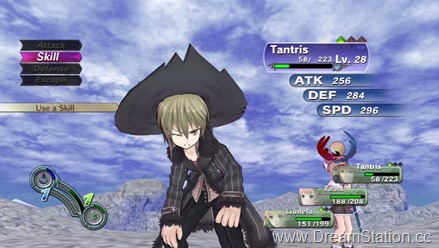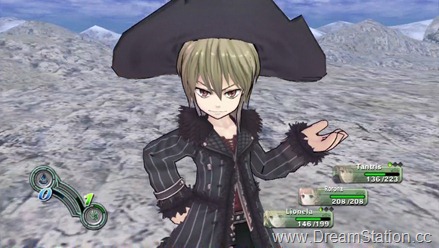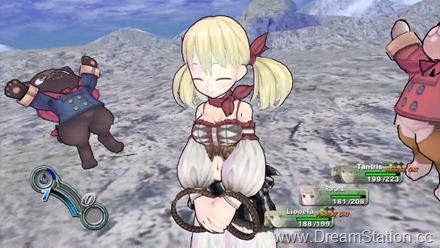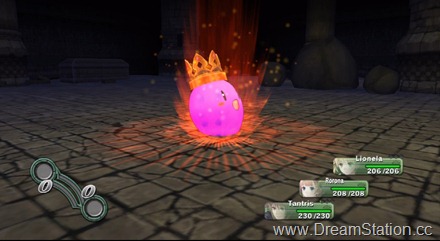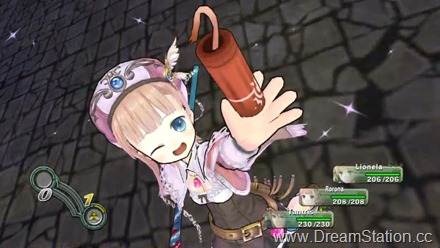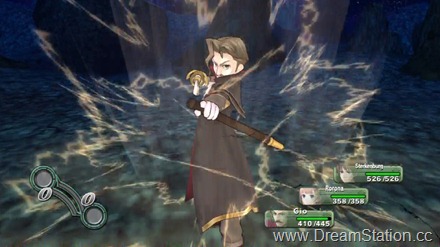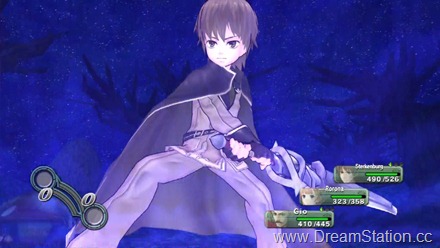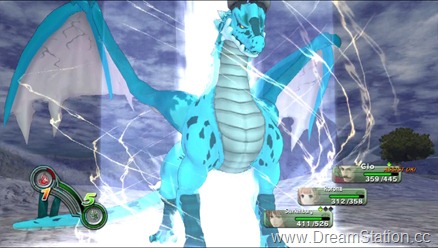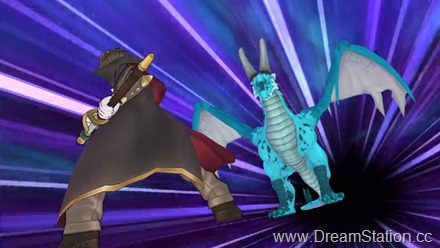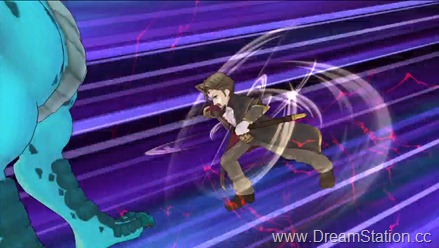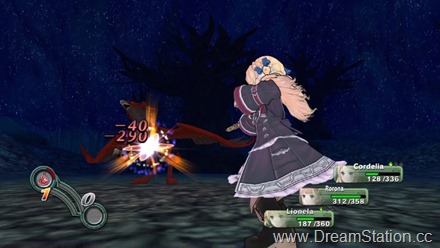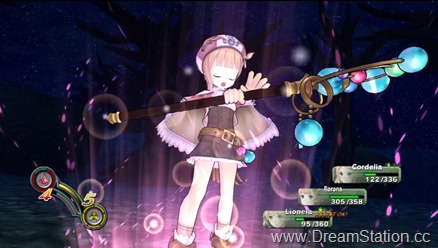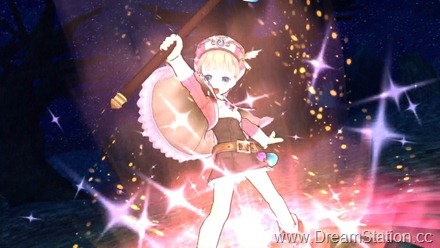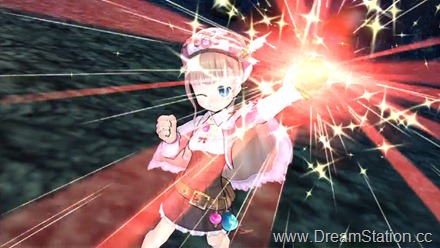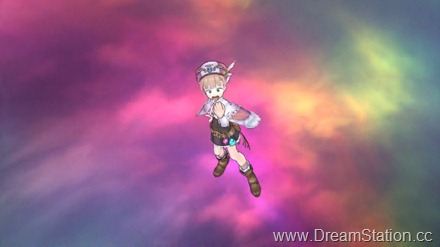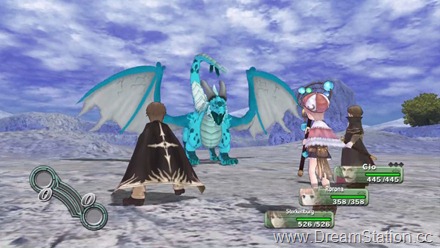 A few screenshots of conversations in-game.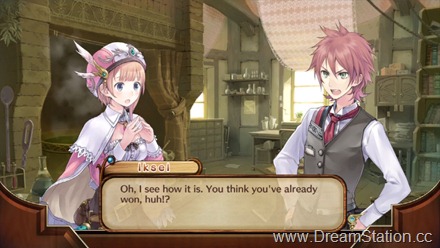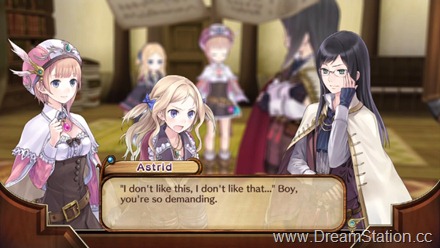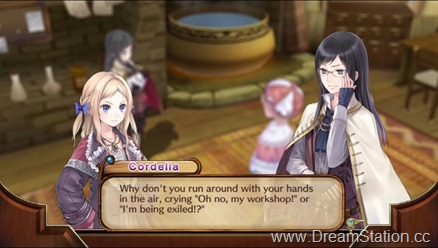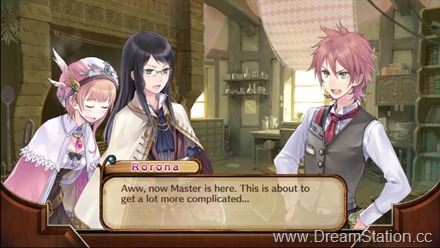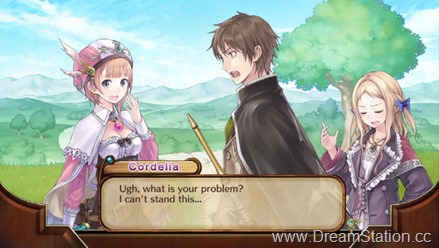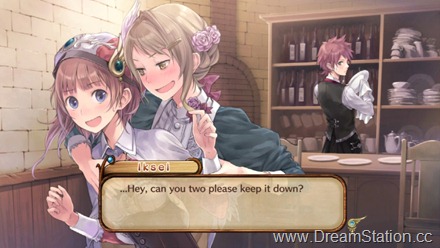 Environments in the game look great.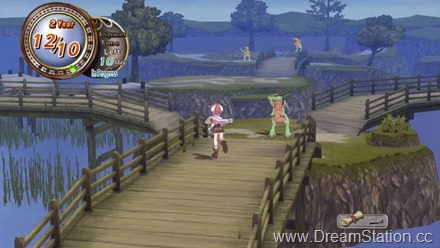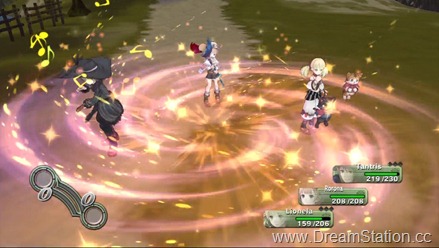 Synthesis screenshots, you'll probably do a lot of trial and error on this screen.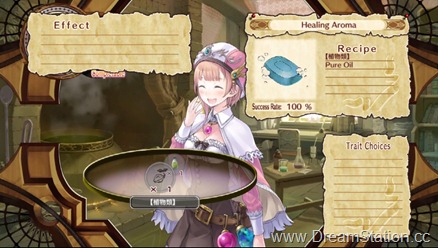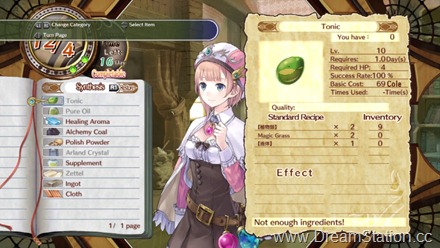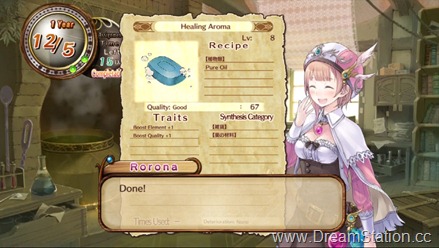 Leave a Reply
You must be logged in to post a comment.