Fresh off of the Wii U announcement this morning, Warner Bros. has three brand new images to share with the clamoring public. So, in turn we're sharing those with you. Enjoy!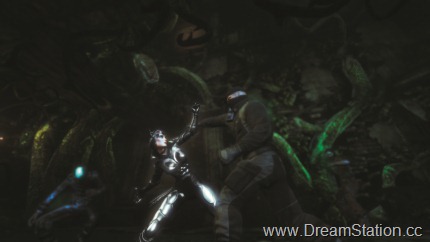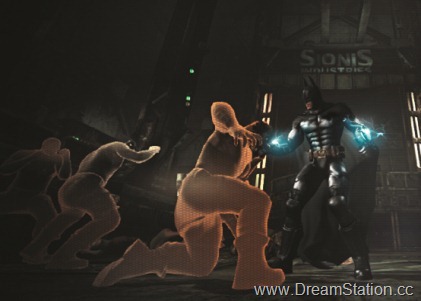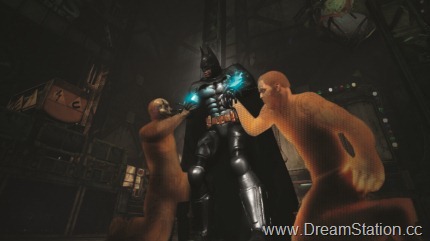 Stay tuned to DreamStation.cc for more Batman: Arkham City Armored Edition and Wii U details.
Leave a Reply
You must be logged in to post a comment.