Cyanide and Focus Home Interactive are pleased to present yet another one of the 11 new races joining the existing 9 previous races in Blood Bowl: Legendary Edition, due out at the end of the year! This time, the focus is centred on the Necromantic team, and the offer to discover a series of new images!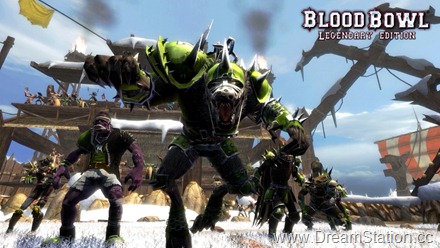 The dead do not rest easy in the graveyards of the Old World, so it was only a matter of time before a Necromancer would decide to shackle these unstoppable killing machines with arcane and powerful magic, and soothe their tortured souls with a nice game of Blood Bowl! Their best players, the Flesh Golems and the ferocious Werewolves, are lethal killing machines providing pure psychopathic fury and claws that can render armour utterly useless!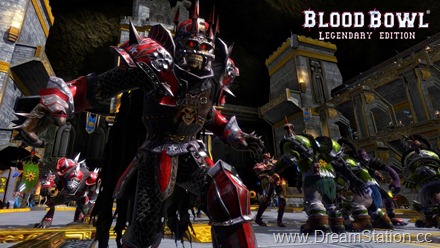 Blood Bowl: Legendary Edition is planned for release on PC Q4 2010.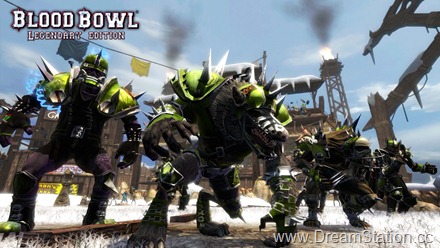 Leave a Reply
You must be logged in to post a comment.