Two weeks before its release, Blood Bowl Legendary Edition unveils exclusive images of the Vampire team! Discover this formidable Blood Bowl team - one of the 11 new playable races that you will find in the Legendary Edition on the 28th of October (29th of October in Germany).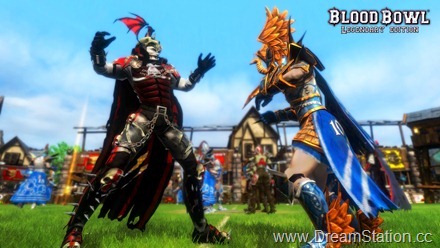 Widely considered to be among the best players in Blood Bowl, Vampires are respected - or feared - by all. Their superior strength gives them the advantage in most fights, and their great agility, equalling that of the best Elf players, allows their teams to plan almost any kind of tactic. As a bonus, their ability to hypnotize opponents allows them to move freely on the field! But be careful, Vampires have an uncontrollable bloodlust, and it is not unusual for one of your players to decide leaving the field, to make a meal with an unlucky spectator.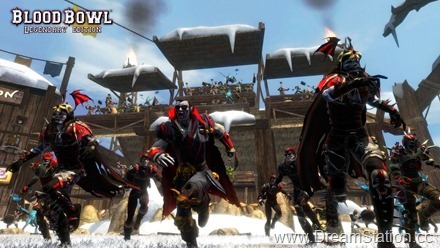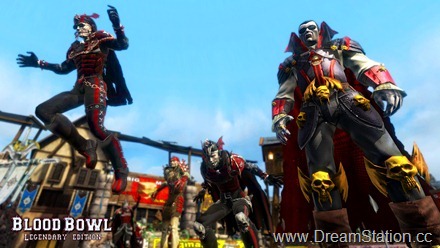 Leave a Reply
You must be logged in to post a comment.