One week before its release, Blood Bowl Legendary Edition unveils the High Elf team, the last of the 11 new playable races of the game! Discover how these players are as experienced as they are formidable, and find them in Blood Bowl Legendary Edition on October 28th on PC!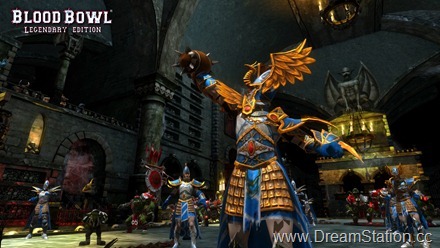 Known for having one of the best passing games of all Blood Bowl teams, High Elves also count in their ranks the most arrogant players you may find. Taking advantage of their natural agility, they play an efficient passing game thanks to top-class throwers and receivers. Attract opponents in a corner of the pitch and send the ball to the opposite side with extreme accuracy! Better equipped than the other Elf teams, High Elves have, however, fewer players able to impose a physical impact… and they turn out to be just as fragile and vulnerable as any other Elf when facing an enraged Ogre!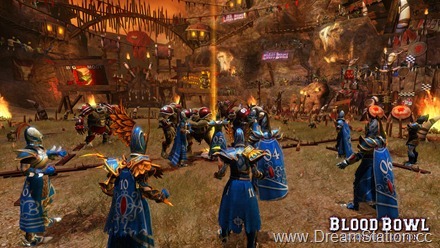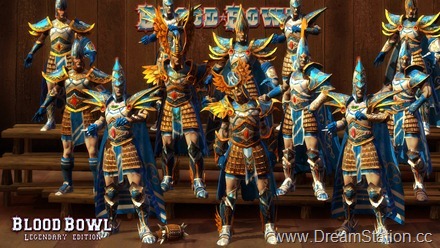 Leave a Reply
You must be logged in to post a comment.