PARIS, France - October 1, 2010 Cyanide and Focus Home Interactive are pleased to present today the Nurgle team, one of the 11 new playable races joining the existing 9 previous races in Blood Bowl: Legendary Edition, due out at the end of the year!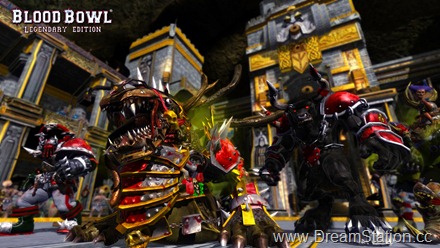 Praying to Nurgle, the Chaos God of pestilence and decay, the players of the Nurgle teams have developed exceptional characteristics, often to the detriment of their intelligence. With the precious help of their Beasts of Nurgle, they are among the most efficient when it comes to making sure the opponent doesn't get back up. Ready to spread their corrosive disease Nurgle's Rot, the Nurgle teams strike fear in even the most courageous Blood Bowl players!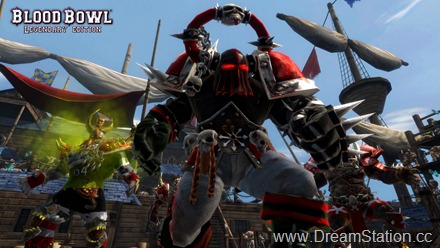 Leave a Reply
You must be logged in to post a comment.