Have you been wanting to don the star spangled outfit of Wonder Woman, but can't sew or just plain don't have the figure for it? Well, fear not my friend because now you can do it from the privacy of your own home! Be Wonder Woman with DC Universe Online and rope in the baddies with her lasso, bounce bullets off of those awesome bracelets, yes, you can do it all soon enough when DC Universe Online is released for the PC and PlayStation 3. Now check out the awesomeness sent to us today by Sony Online Entertainment:
The highly anticipated release of the legendary a DC Comics superheroine Wonder Woman in DC Universe Online is here. Players will have the opportunity to fight alongside or against Wonder Woman as they create their own legend in the DC Universe Online.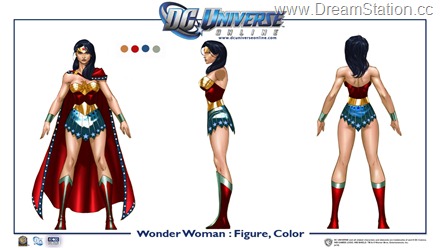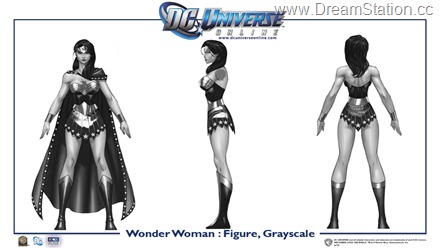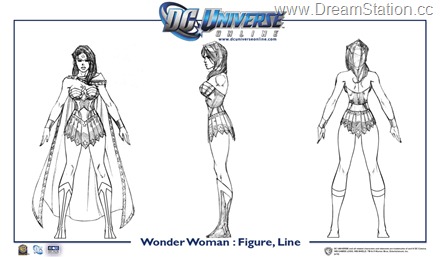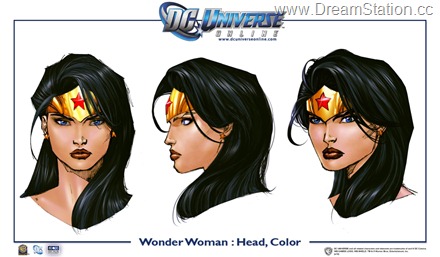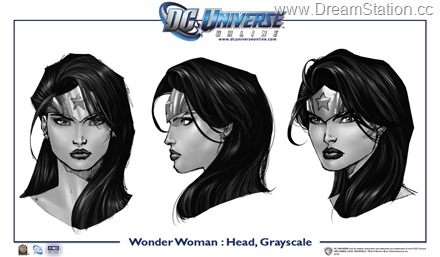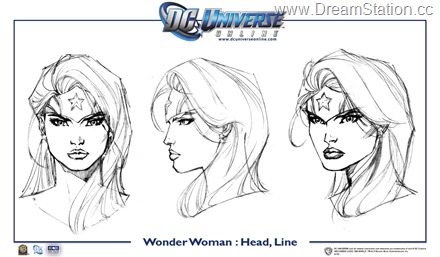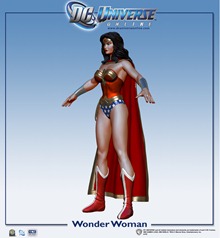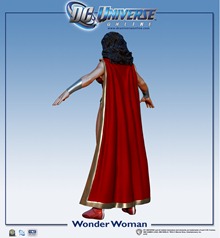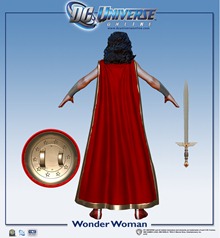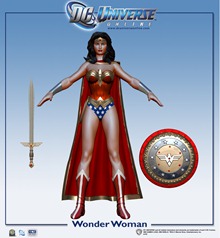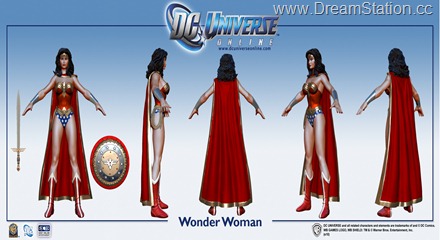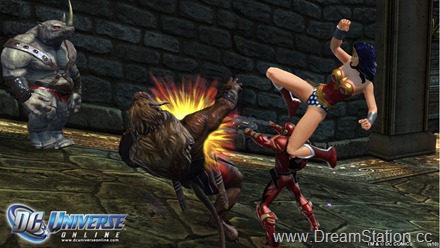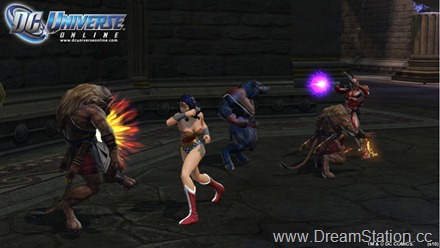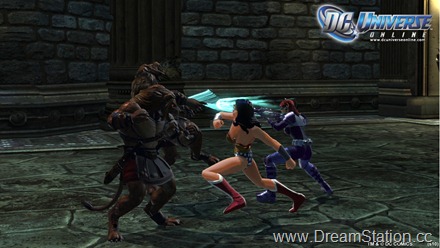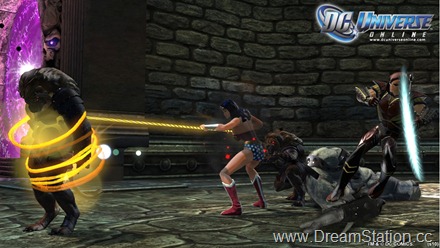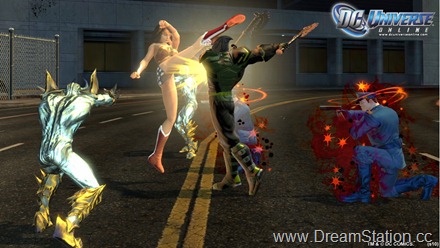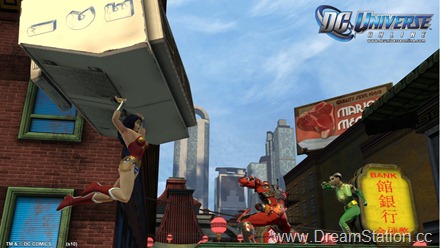 Leave a Reply
You must be logged in to post a comment.