Scheduled for release in North America on October 11th for PS3, Xbox 360 and PC, the title is a reimagining of the Fortune City incident and will retell the action from Frank's inimitable perspective. Value priced at $39.99, Dead Rising 2 Off The Record features new content, new Psychos, new combo weapons and vehicles, and the return of the camera function.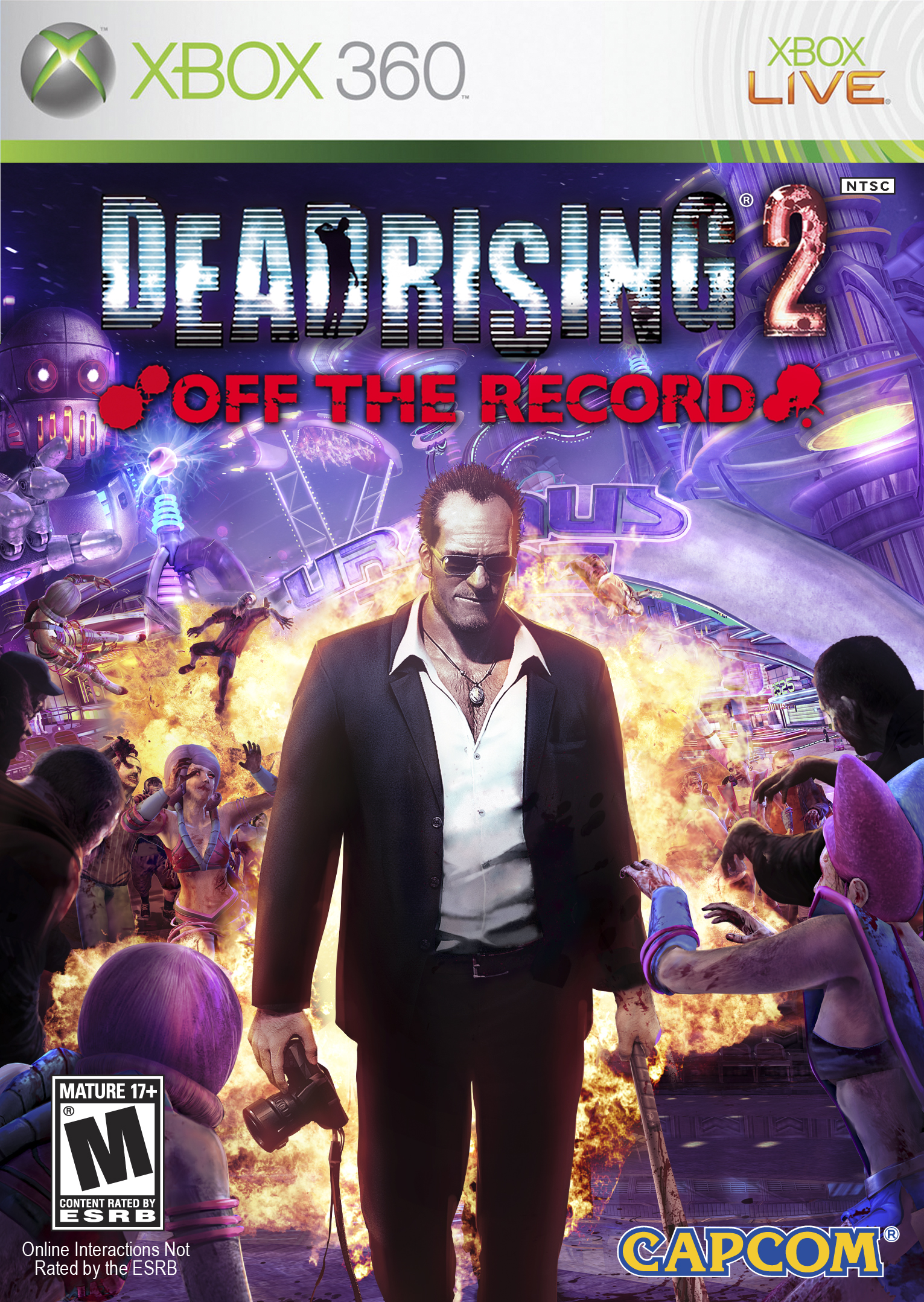 Showing he is not afraid to embrace new technology Frank has made the move from print to online and is busy posting details of his 'Wilderness Years' here http://www.facebook.com/deadrising and even found time to compile some of his best bits from the original game here http://www.youtube.com/OfficialDeadRising.
Got Dead Rising 2 save data? If so, Dead Rising 2 Off The Record will give you access to Chuck Greene's stylish Kadoya Jacket.
GameStop has also announced their pre-order program for Dead Rising 2 Off The Record featuring the Cosplay Warrior Skills Pack. Bring out Frank's inner nerd and become a Cosplay Warrior to increase PP generation and gain special attacks when using the practice sword and shield. Inspired by MMORPG players and geeks all over the world who dress up as their favorite characters in armor made out of cardboard, this skill set will have you hitting that level cap in no time! For more information on the Cosplay Warrior pre-order program visit: http://www.capcom-unity.com/megamike/blog/2011/07/22/exclusive_dead_rising_2_off_the_record_pre-order_offer_at_gamestop!
Leave a Reply
You must be logged in to post a comment.