Follow the exploits of Lance, Gretchen, Wallace and Johnny Pipes at www.TapeItOrDie.com and discover exclusive content from Dead Rising 2. United by a love of zombies and desperate to obtain tickets for the hottest show in town, Terror is Reality XVII, you will follow these four individuals throughout their journey while getting an inside look into Dead Rising 2 that can't be found anywhere else. Updated weekly with new content and surprises, we encourage you to keep coming back to www.TapeItOrDie.com for the latest on Dead Rising 2.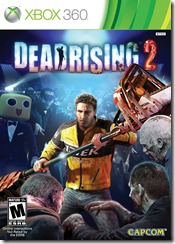 Dead Rising is slated for a September 28th release.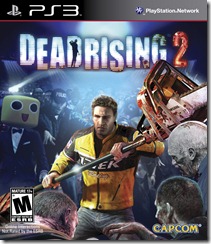 Leave a Reply
You must be logged in to post a comment.