Celebrated Sports Compilation Franchise for Wii is Now Available.
San Mateo, Calif. – October 26, 2010 – It's time to break out the head and wristbands again, as Hudson Entertainment's DECA SPORTS 3 hits stores today! The game is now available exclusively for the WiiTM console for $29.99. Published by Hudson Entertainment, the North and South American subsidiary of HUDSON SOFT, DECA SPORTS 3 will feature Wii MotionPlusTM support for the first time in 10 exciting new sporting events such as volleyball, lacrosse and air racing. The family-friendly DECA SPORTS series has sold over 4 million units worldwide to date.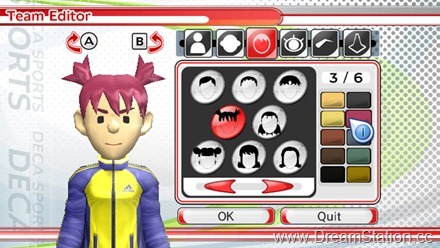 "DECA SPORTS has been a huge success for years, and we're happy to bring another set of 10 sports to our fans on Wii," said Mike Pepe, Director of Marketing at Hudson Entertainment. "With Wii MotionPlus now supported by the game for advanced players and great online play for four of the sports, DECA SPORTS 3 is an excellent value and will be a hit with Wii owners everywhere."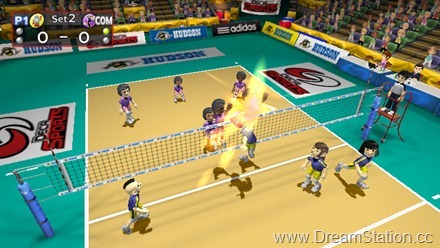 DECA SPORTS 3 marks the return of the best-selling and award-winning DECA SPORTS series to Wii. Players will compete in springboard diving, volleyball, giant slalom, racquetball, air racing, kayak slalom, lacrosse, log cutting, halfpipe and fencing. Simple controls allow families and friends to quickly pick up and play together with up to four players, while all-new advanced controls allow expert users to take advantage of Wii MotionPlus.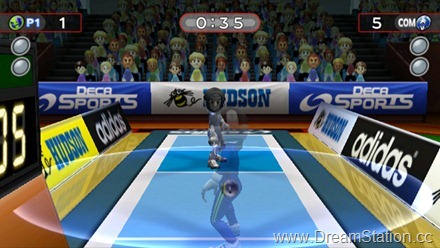 Customizable teams are back with the Team Editor, which allows players to pick the name, colors, emblem, style and attributes of their teams. Players can also hop into the action online and battle DECAthletes from all over using the Nintendo® Wi-Fi Connection for volleyball, lacrosse, racquetball and fencing.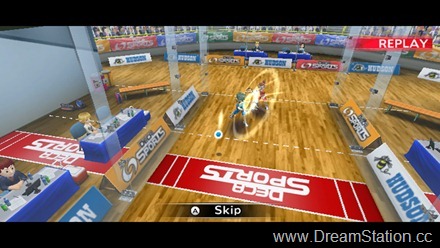 For more information on DECA SPORTS 3, please visit the websites below:
Official website: www.decasports3.com
YouTube: http://www.youtube.com/user/HudsonEntertainment
Twitter: HudsonEnt
Facebook: Hudson Entertainment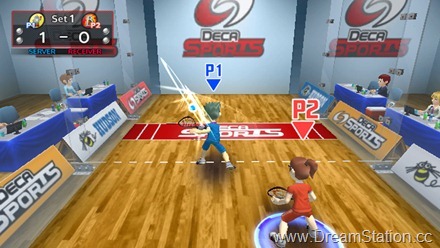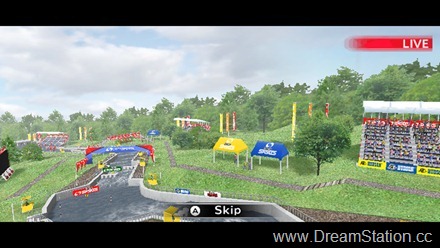 Leave a Reply
You must be logged in to post a comment.