Paradox Interactive has released a gameplay trailer and screenshots of Defenders of Ardania, the upcoming next-generation tower defense game set in the rich fantasy world of Majesty. The game is currently in development for four different platforms - PC, iPad, PSN and XBLA and scheduled for release this spring/summer
The screenshots and trailer reveal for the first time some of the innovative gameplay features being introduced including an RTS-lite element.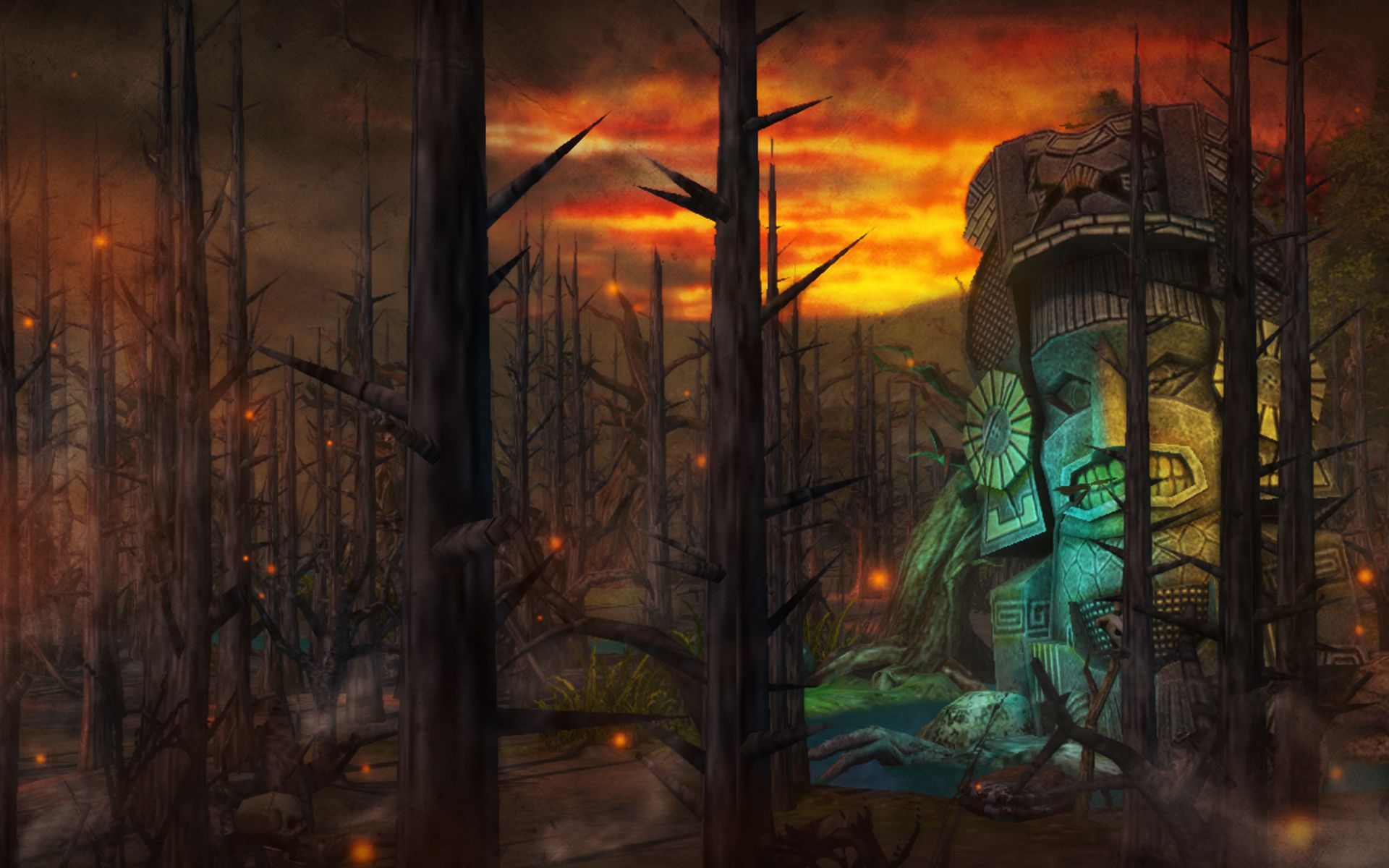 Features include:
An intriguing new take on the massively popular tower defense genre: players lead both offensive and defensive operations
Ardania: the world of Majesty with three playable races and their unique environments
Defense: 24 different upgradeable towers to erect against the invading enemy
Attack: 24 varied units with diverse attributes to assemble into an offensive force
Strong multiplayer component with a variety of game modes for up to four players
Interactive environment that affects gameplay
A wide range of offensive and defensive spells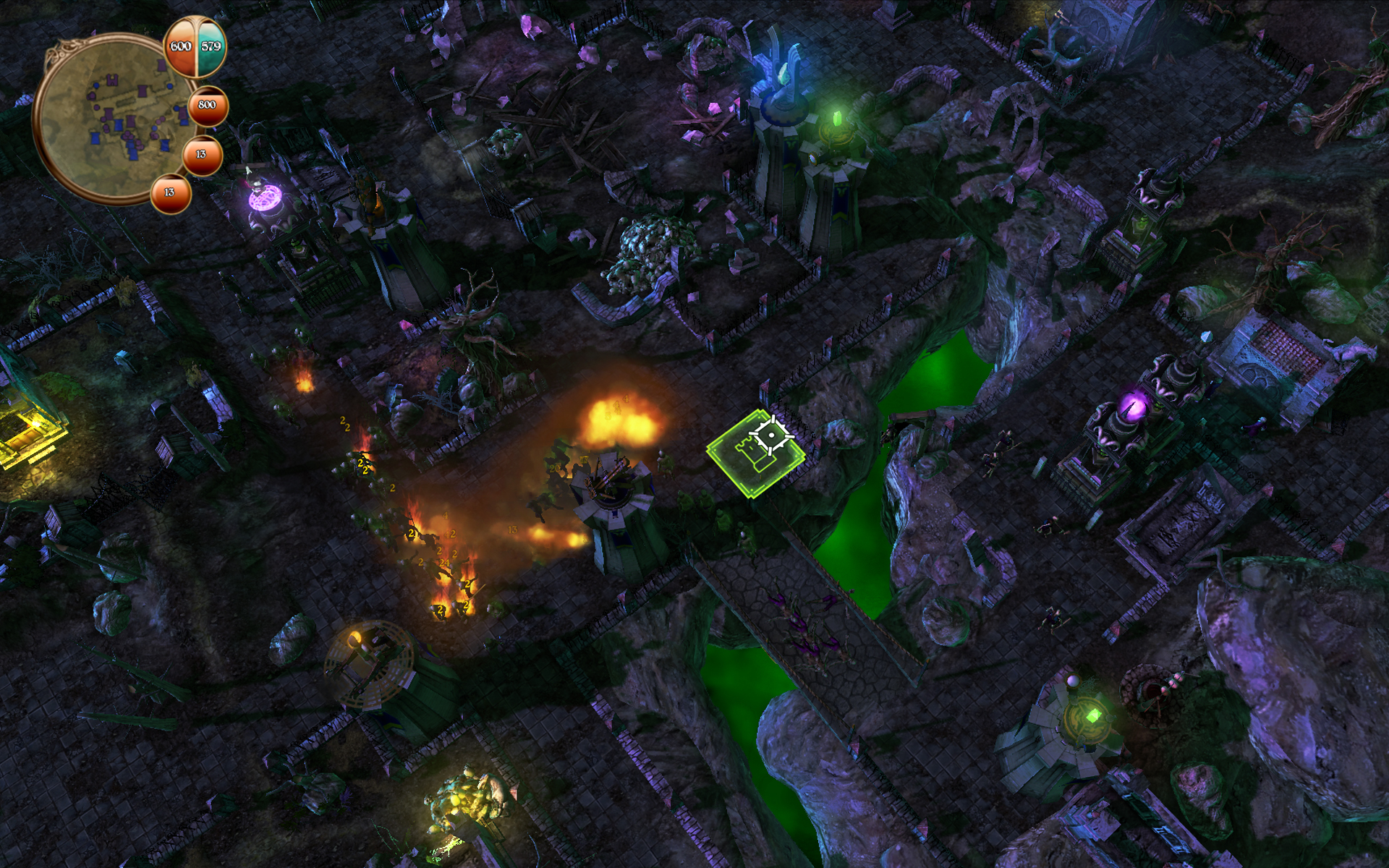 More information:
Web page: http://www.defendersofardania.com
Facebook: http://www.facebook.com/DefendersofArdania
Twitter: http://twitter.com/defendardania
Forum: http://forum.paradoxplaza.com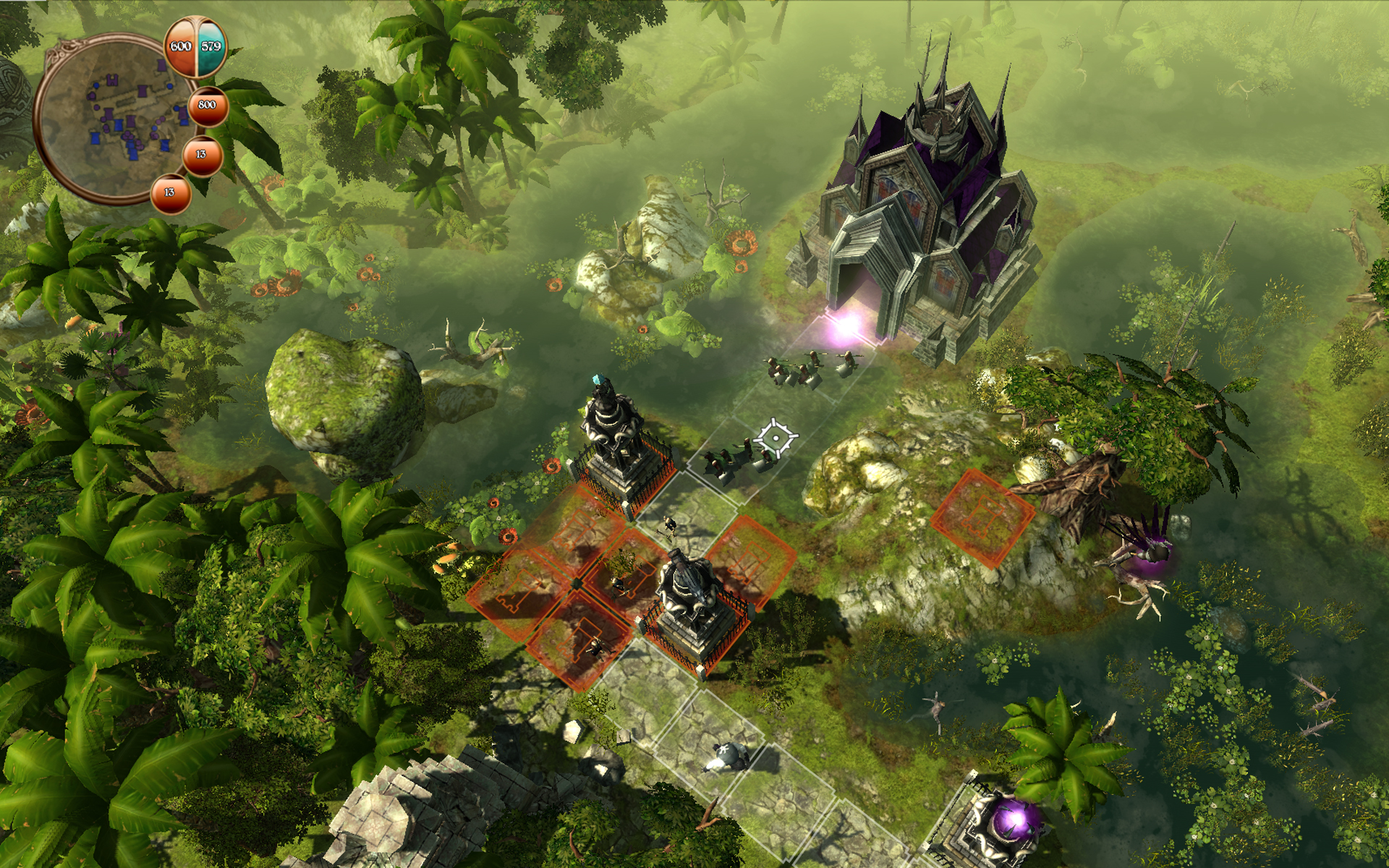 Leave a Reply
You must be logged in to post a comment.