Interactive karaoke video game features songs from all-time favorite Disney films complete with vocal coaching from Anika Noni Rose from "The Princess and the Frog".
BURBANK, Calif. - (August 3, 2010) -Disney Interactive Studios today announced the release of Disney Sing It: Family Hits, a new karaoke style video game that allows players of all ages to sing along to songs from some of their favorite Disney films. Now available for the PlayStation®3 computer entertainment system and WiiTM console, Disney Sing It: Family Hits features 30 of the most beloved songs and videos from both current and classic Disney and Disney•Pixar films. The game also includes tips from "The Princess and the Frog's" Anika Noni Rose, helping players to improve their vocal skills. In addition, players can also choose to sing up to 20 songs in Spanish.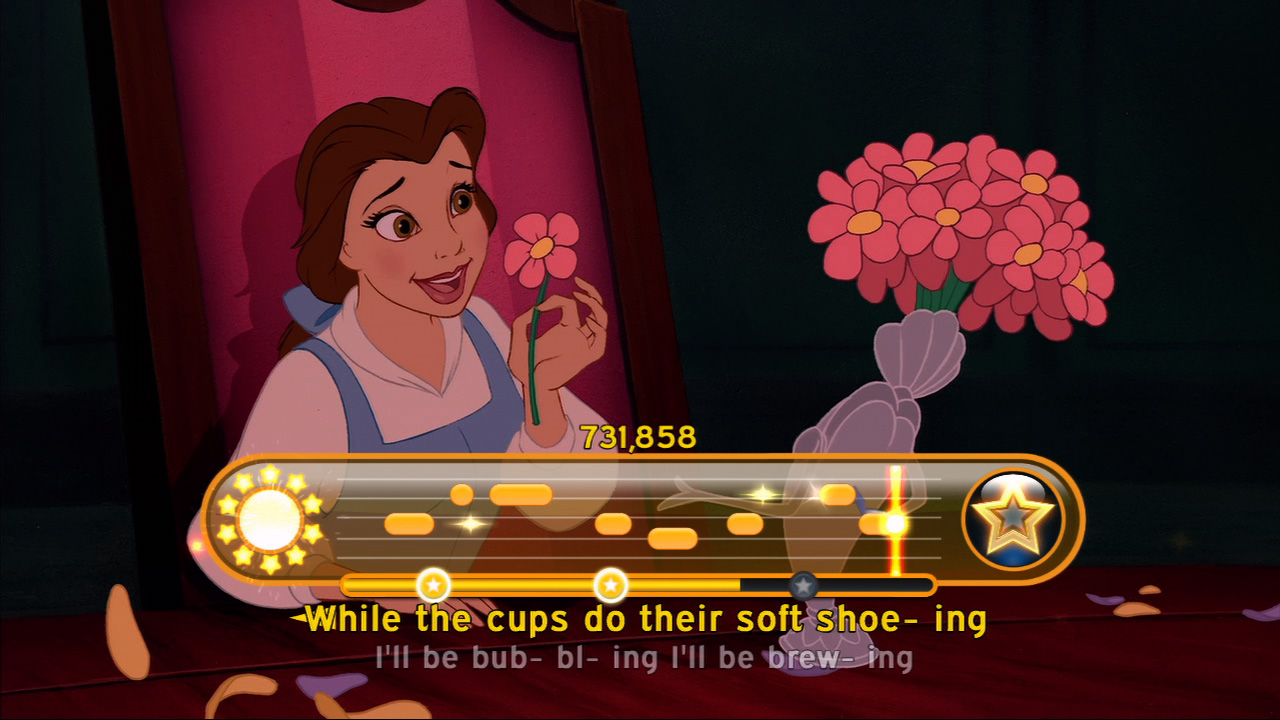 "Whether you grew up watching Disney films or you now have kids or even grandkids who treasure the diverse portfolio of Disney properties, Disney Sing It: Family Hits will strike a chord with fans of all ages,"said Craig Relyea, senior vice president of global marketing, Disney Interactive Studios. "Because Disney Sing It: Family Hits bridges the generation gap so seamlessly, it is sure to add a new level of excitement to family gatherings.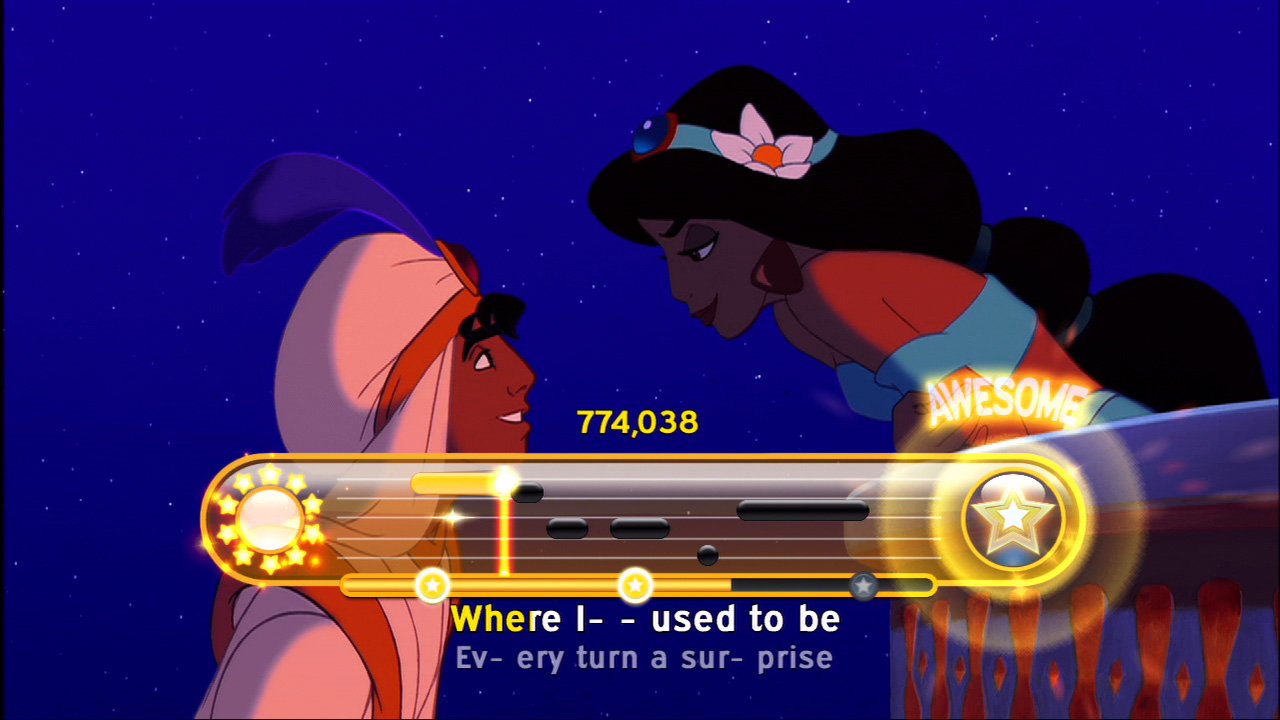 The songs featured on Disney Sing It: Family Hits are both timeless favorites and beloved contemporary classics. Illustrating the breadth and depth of big screen hits are tracks from the 50's and 60's like "Bibbidi-Bobbidi-Boo (The Magic Song)" from "Cinderella" and "The Bare Necessities" from "The Jungle Book." In addition to these time-honored tunes, the game also features hits from the last two decades including "Almost There" from "The Princess and the Frog," "You've Got a Friend in Me" from "Toy Story," "Hakuna Matata" from "The Lion King" and "Our Town" from "Cars."  To enhance the experience, all of the songs are accompanied by videos featuring montages and original footage from their respective Disney movies.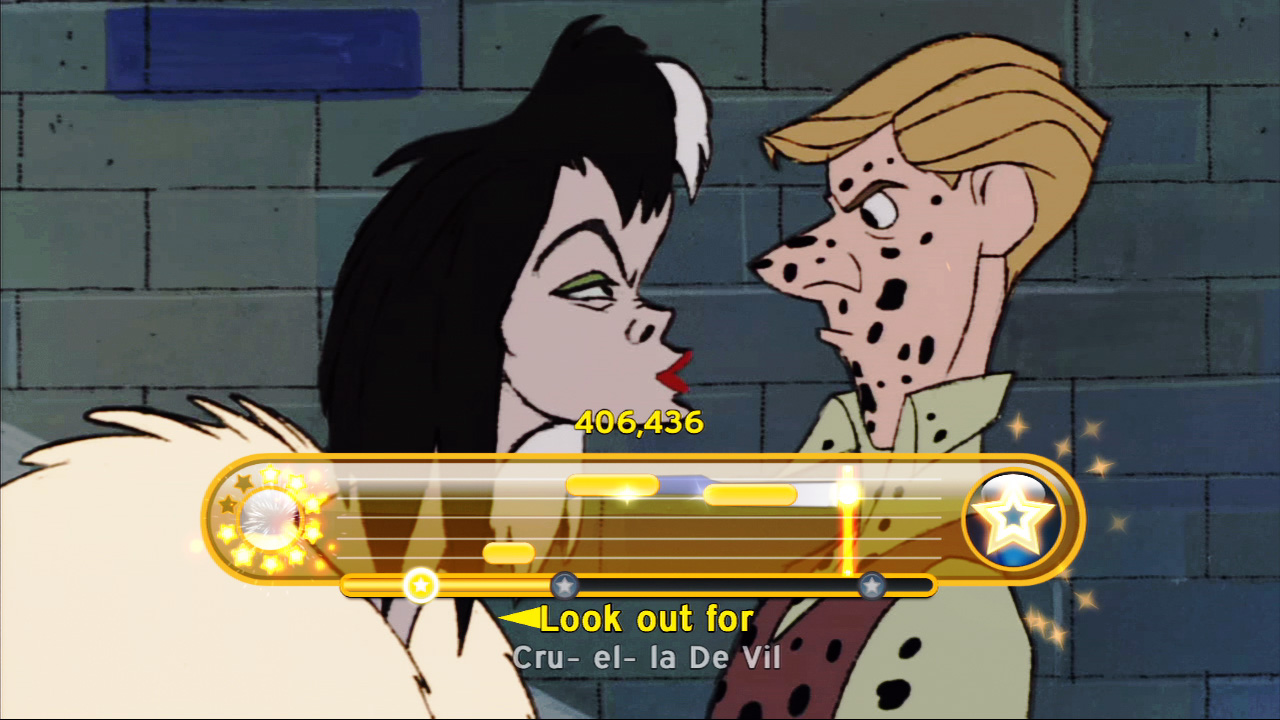 In Disney Sing It: Family Hits, players use the pitch bar to assist in hitting the right notes and can sing solo, partner up for a duet, compete head-to-head, or pass the microphone around to up to 6 players in Family Mode. To relive key moments, Sing It Encore Mode enables players to play back their performances and add fun effects to customize their tunes.
To assist players in improving their performances and unlocking awards and Disney themes, Tony award winning singer/actress Anika Noni Rose, who voiced Princess Tiana in "The Princess and the Frog," provides vocal exercises and techniques. Anika takes players through a series of basic voice instructions, game tutorials and singing games that are designed to help all players become better singers and performers.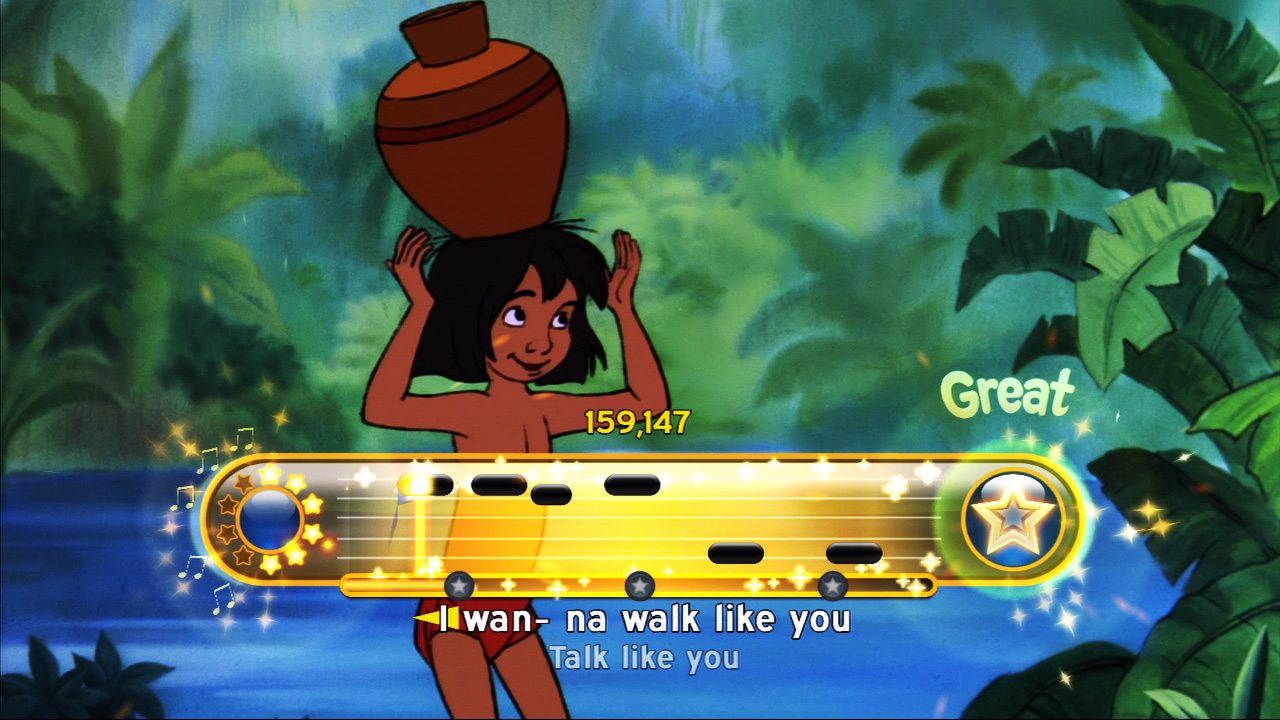 Disney Sing It: Family Hits from Disney Interactive Studios is Rated E for Everyone by the Entertainment Software Rating Board (ESRB) and available now at a suggested retail price of $39.99 as a standalone game or bundled with a Logitech microphone for $49.99.
Leave a Reply
You must be logged in to post a comment.