The Follow-Up to the Ultimate FINAL FANTASY Fighting Experience to Be Unleashed in 2011.
LOS ANGELES (September 21, 2010) — Square Enix, Inc., the publisher of SQUARE ENIX® interactive entertainment products in North America, announced today that DISSIDIA® 012[duodecim]™ FINAL FANTASY® will be available at retailers across North America in 2011. Developed exclusively for the PSP® (PlayStation®Portable) system, this follow-up to the smash hit DISSIDIA FINAL FANTASY marks the return of the ultimate portable fighting experience.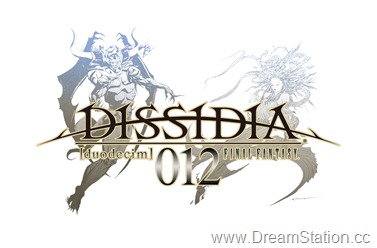 The dramatic, high-intensity action game that brought together an all-star cast of FINAL FANTASY characters is back with new enhancements. DISSIDIA 012[duodecim] FINAL FANTASY adds new game modes, story missions, items, alternate costumes and combat features, expanding upon the action and excitement of DISSIDIA FINAL FANTASY in every way.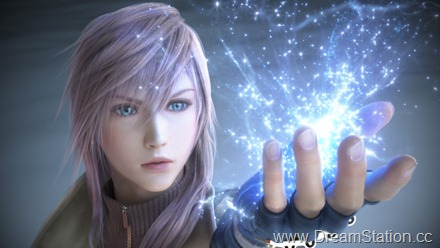 Based on the franchise that has shipped over 97 million units worldwide, DISSIDIA 012[duodecim] FINAL FANTASY offers players a unique combination of action-packed fighting game elements and RPG-based character development. Get ready for a new round of all-out brawling with some of the most memorable characters in the gaming world!
Please visit the official website for more information: http://na.square-enix.com/dissidia_012.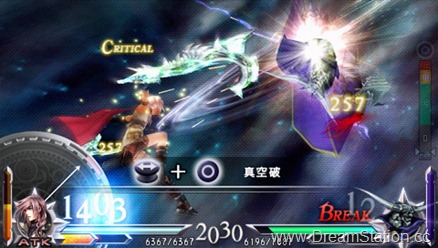 Story
The divine conflict between harmony and discord rages on, the fate of the world its promised prize. Fighting to secure it are brave souls summoned for that solitary purpose. These warriors, relying on what fragments of their shattered memories remain, fight to end the conflict — and for a chance to return home, to the worlds they each once knew.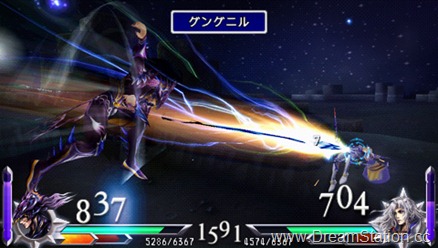 Features
The battle between good and evil continues: The action-packed world of DISSIDIA FINAL FANTASY is back in full-force, now with new game modes, story missions, items, alternate costumes and combat features. Soar through expansive environments and participate in gripping combat, all while enjoying RPG-based character development that adds a rich layer of depth to the story behind the clashing forces.
New characters revealed: Kain (FINAL FANTASY IV) and Lightning (FINAL FANTASY XIII) are revealed as playable characters — the first of many new faces to step up in this ultimate battle between good and evil.
New features and scenarios: New to DISSIDIA 012[duodecim] FINAL FANTASY are an Assist feature that enables players to enlist characters as back-up in combat, as well as a playable Chaos storyline that further enhances the robust gameplay experience. Additional details will be revealed in the coming months.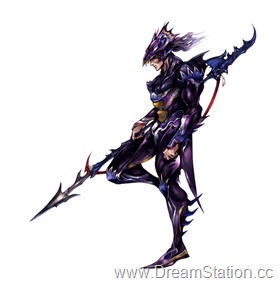 DISSIDIA 012[duodecim] FINAL FANTASY is not yet rated. Please visit the Entertainment Software Rating Board (ESRB) website at www.esrb.org for more information about ratings.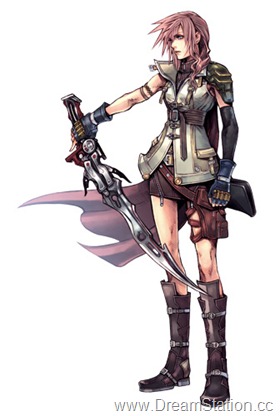 Leave a Reply
You must be logged in to post a comment.