One day before its release, Divinity II - The Dragon Knight Saga, the great RPG of Larian Studios for PC and Xbox 360, illustrates itself today through a new series of exclusive images!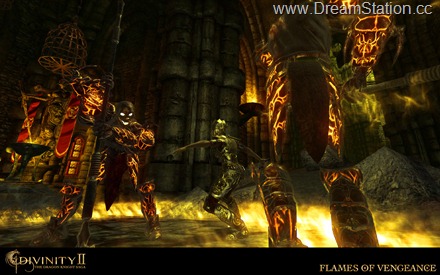 Divinity II: The Dragon Knight Saga includes Ego Draconis, the original adventure completely remastered and the brand new adventureFlames of Vengeance, offering a lot of new quests, items, monsters, and providing a spectacular final to the great Divinity II saga!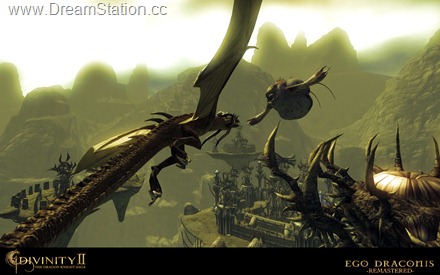 The extension Flames of Vengeance will be available exclusively for download on the official online store for all owners of Divinity II - Ego Draconis on PC, who will then continue their adventure in this great RPG.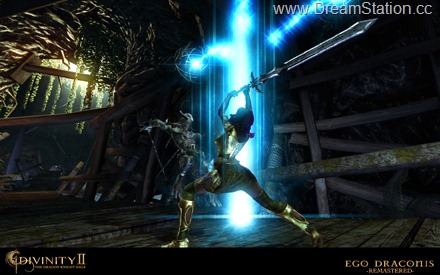 Finally, note that all players who bought Divinity II - Ego Draconis on Steam will receive a discount of 33% on Divinity II - The Dragon Knight Saga on the Valve store. Enjoy the fully remastered version ofEgo Draconis and the new adventure Flames of Vengeance and 3 Steam exclusive armour sets.
Discover without further delay the 5 exclusive images before the official release early November on Xbox 360 in Europe, and tomorrow on PC worldwide.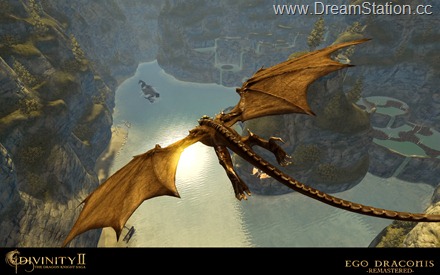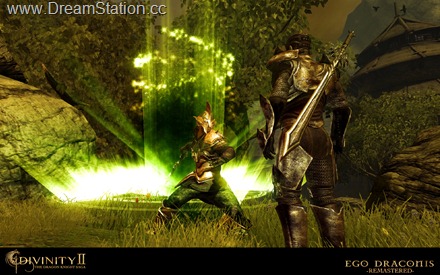 Leave a Reply
You must be logged in to post a comment.