DOFUS, the 25 million players Flash online game, is launching its most important update on December 2, 2009.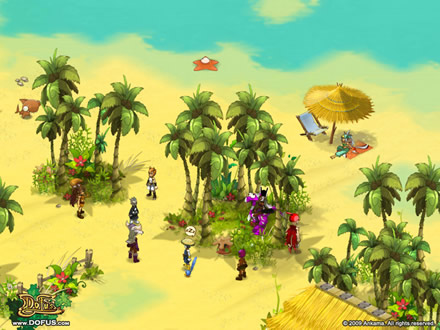 Since its release in September 2004, DOFUS, the tactical MMORPG, has undergone numerous updates that have contributed to its international success. Today, DOFUS is available in 7 languages and is one of the top 5 online games in the world.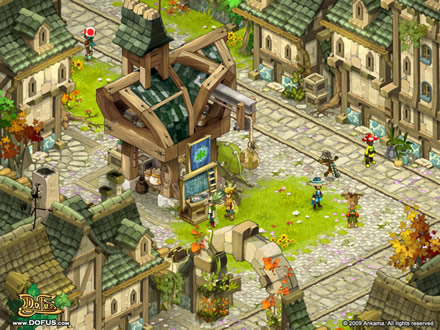 Version 2.0 will be the most significant upgrade the game has ever known. The graphic engine, server and client code have been completely rewritten to offer a wealth of detail and an unparalleled gaming experience.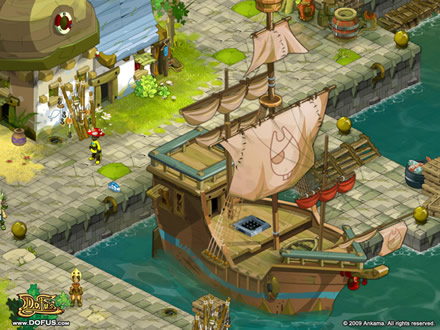 Following this update, Ankama plans to offer boxed distribution of its flagship title worldwide during 2010.
After remarkable performances in prestigious shows such as PAX (Seattle), GamesCom (Cologne) and the forthcoming Tokyo Game Show (24-27 September), Ankama is proud to introduce DOFUS 2.0 to the international press and players from all countries.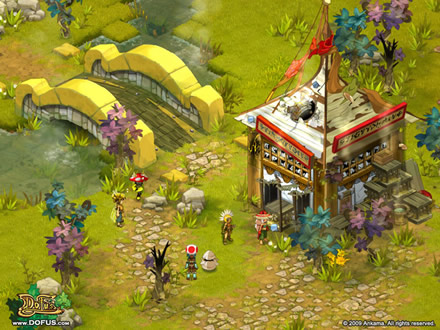 Available at the beginning of October in closed beta for the press and players in possession of an access key, DOFUS 2.0 promises to renew existing players' love for the game, and also satisfy the exacting requirements of all videogame players around the world.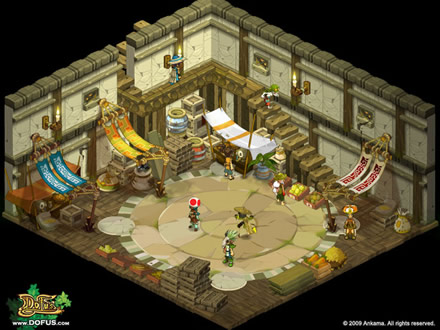 The new version will be available for download on the 2nd of December on www.dofus.com
Leave a Reply
You must be logged in to post a comment.