Starting today, players can experience the dark and dangerous depths of Norrath without a subscription with the release of SOE's new free adventure service, EverQuest® II Extended Beta! SOE has liberated portions of the critically acclaimed PC franchise, EverQuest II, including five plus years of impressive, award-winning content, for free. EverQuest II Extended joins the highly successful EverQuest II live subscription service, and together they provide EQII players with a choice of either a subscription-based or free-to-play business model, thus offering two distinct experiences operating in parallel, which is a first in the MMO industry. EverQuest II Extended players can login now and experience the unmatched content and adventure that no other free to play massively multiplayer online game can offer! To sign up, players should visit http://eq2players.station.sony.com/free_to_play/index.
ABOUT EXTENDED: Extended also provides players with quick and convenient game access through a new web-based streaming download application that lets players get into the game quicker than ever before. Extended also includes the recently improved EQII user-interface and Golden Path progression system!
Extended offers multiple tiers of membership upgrade options that allow players to customize their gaming experience to fit their needs. Details of these options can be found at http://everquest2.com/.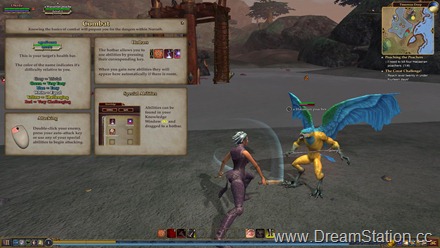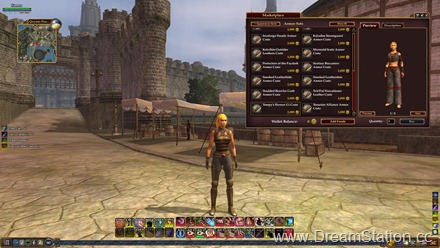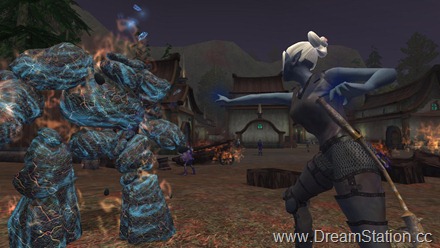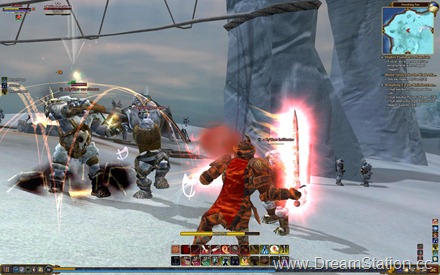 Leave a Reply
You must be logged in to post a comment.