Win special prizes for simply showing your love for MMORPG Fairy Story Online.
Hull, UK – July 16, 2010 – Ngames, award-winning publisher of online games, are offering fantastic prizes in exchange for feedback from players of gorgeous free-to-play MMORPG, Fairy Story Online.
Not content with a successful closed beta of mouth-watering free-to-play Anime-themed MMORPG, Fairy Story Online, publisher Ngames are offering 3 lucky players the chance to win lavish prizes as part of their Spokesman Voting Contest, with the first prize being a sleek and sexy iPhone.
Thousands of players are currently enjoying the charming graphical style and expansive Sunshine City game world of Fairy Story Online. The same engrossed players are excelling in their role as Clover Hunters, battling against grizzly monsters using customizable weapons and pets. However, core to the beliefs of publisher, Ngames is the desire to constantly improve the gameplay experience for their dear players. So they have created a Spokesman Voting Contest as part of an interactive exercise to listen to the highly valued suggestions of their greatest asset – their dear players.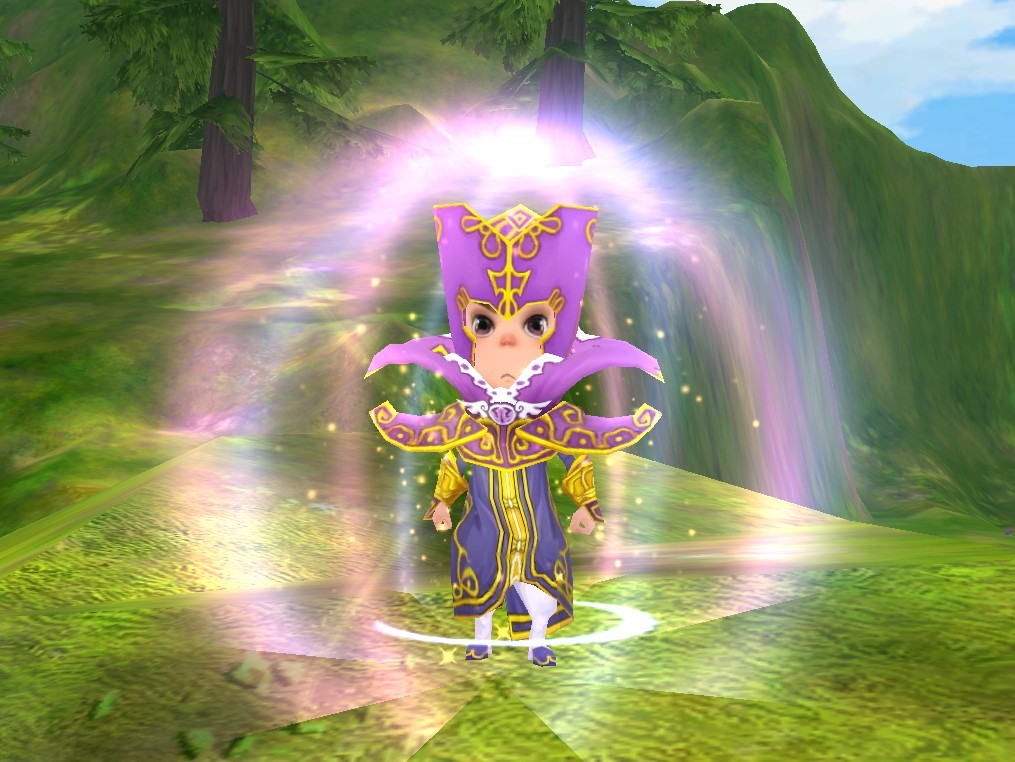 Ngames are now accepting applications from players for the Spokesman Voting Contest. All you have to do to apply is sign-up for a free account with Fairy Story Online, submit your characters information and a photograph for screening.
Applications will be accepted until July 20th.. Successful candidates will be short-listed during a preliminary screening and the growing player community will vote for a winner through the official Fairy Story Online website. Peer voting will end August 13th. The 3 lucky winners will be announced in late August and sent their prize in the post.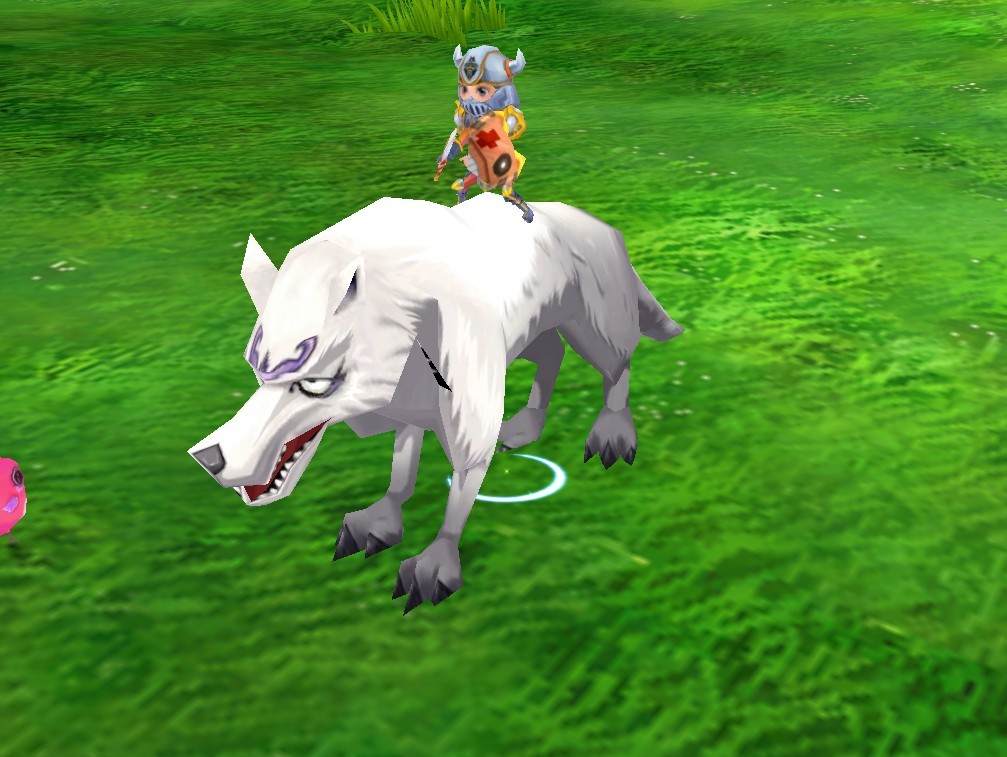 The scintillating prizes being offered by the appreciative creators of Fairy Story Online are as follows:
First prize – Glistening new iPhone
Second prize – A shiny iPod Touch
Third prize – Music to the ears, iPod Nano
All applicants to the Spokesperson Voting Contest could win an exquisite virtual gift which will be credited to their in-game account.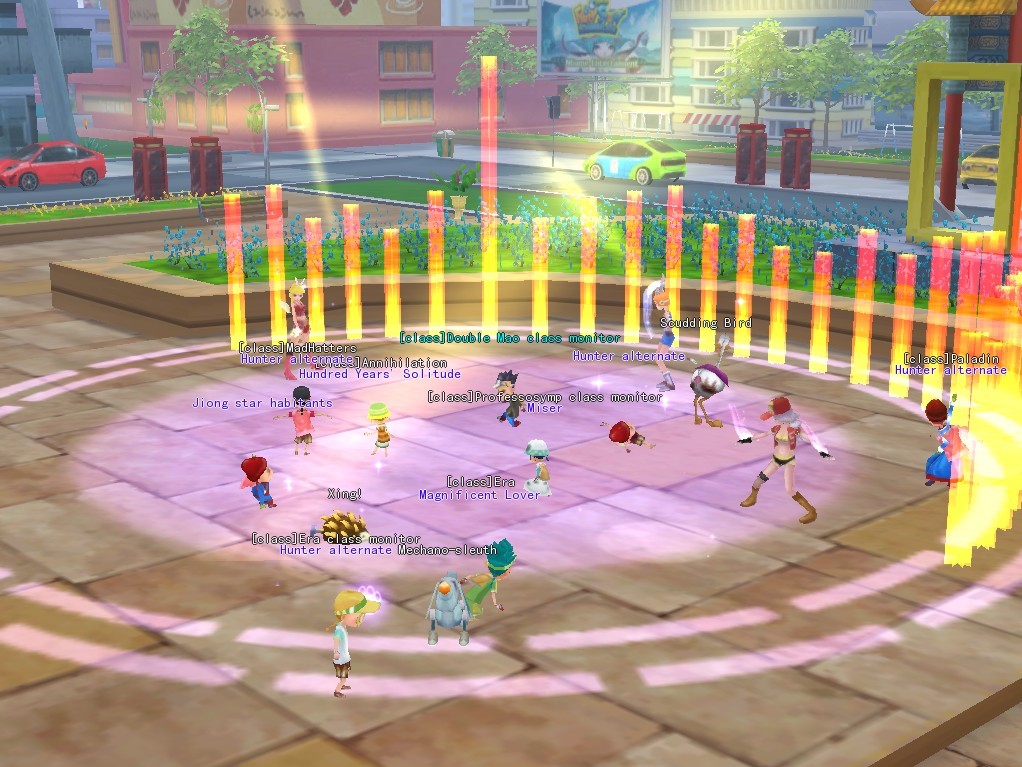 Fairy Story Online welcomes the experienced, as well as the first-time MMO player, through its friendly newbie guide and 24/7 online support: http://fs.game321.com/game_document/myfirsttime/139.html
You can interact with Fairy Story Online via social networks:
Facebook: www.facebook.com/fairystoryonline
Twitter: twitter.com/FairyStory_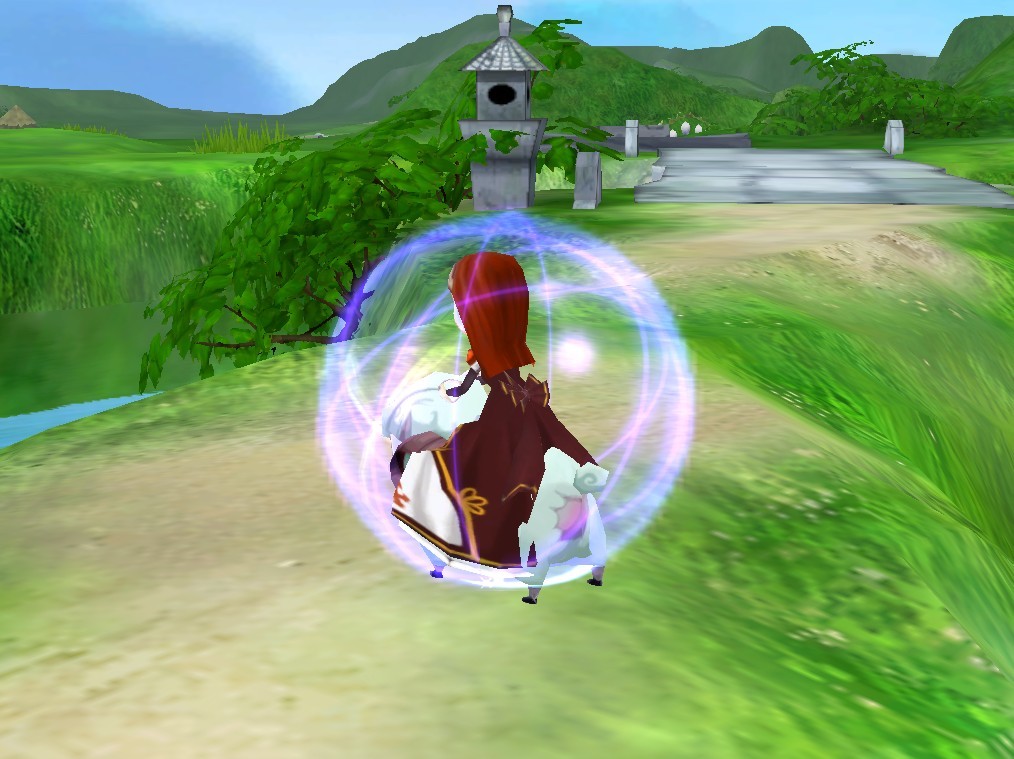 Make your vote count today and win fantastic prizes courtesy of award winning browser-based game, Fairy Story Online.
Cast your vote today: http://fs.game321.com/html/activity/show/index.html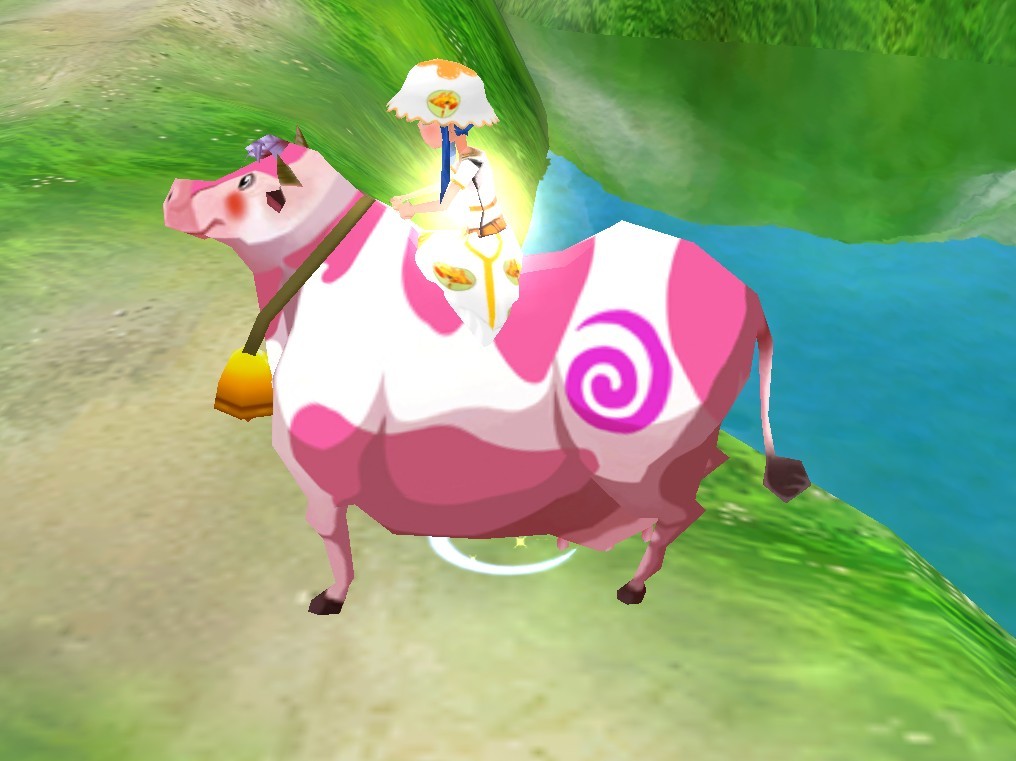 Leave a Reply
You must be logged in to post a comment.