Unleash the madness of F.E.A.R. 3's Village level with this all new batch of screenshots. Showing at Gamescom in Cologne, Germany this week, F.E.A.R. 3's Village level highlights the intense paranormal horror of F.E.A.R. 3. For fans unable to attend Gamescom, this fresh batch of screens offers a chilling glimpse at this highly anticipated first person shooter.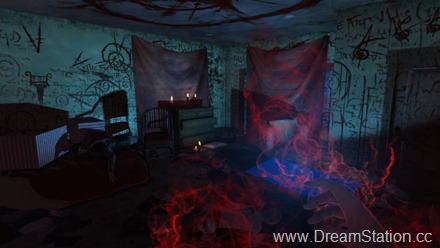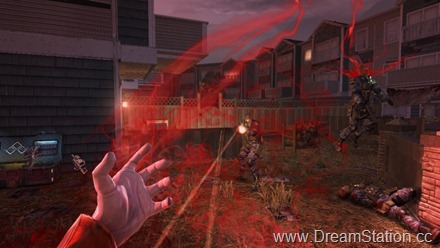 The third instalment of F.E.A.R. delivers a heart-pounding paranormal horror experience, showcasing intense combat, compelling narrative and divergent co-op play that evolves the franchise.  Alma returns for F.E.A.R. 3 but this time her sons Point Man and Paxton Fettel will be playable as two distinctly unique experiences in co-operative play.  To further ensure extreme terror in F.E.A.R. 3, legendary horror mastermind John Carpenter (Halloween) and critically acclaimed horror comic and script writer Steve Niles (30 Days of Night) provided consultation.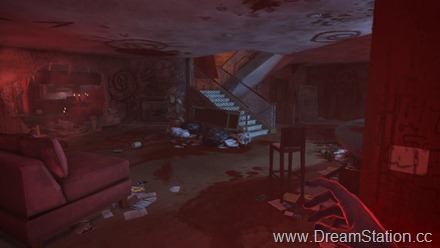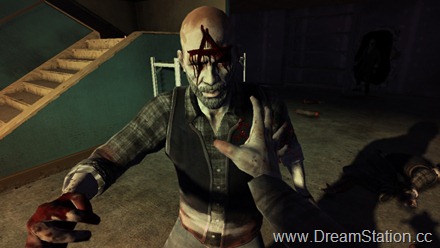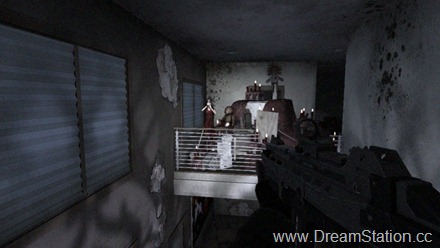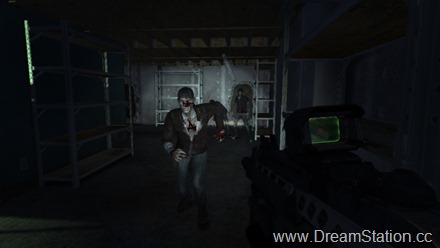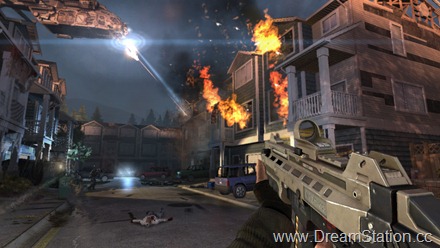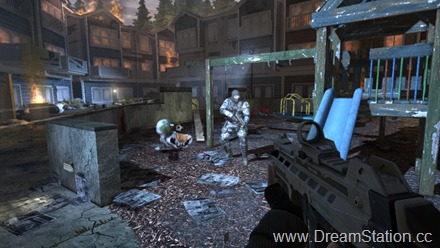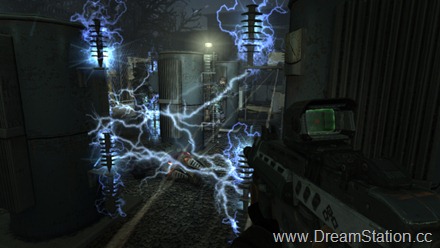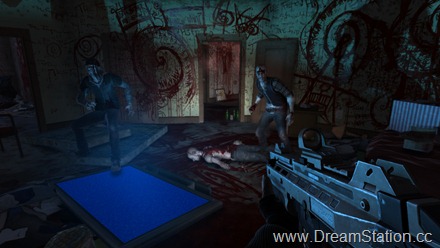 Leave a Reply
You must be logged in to post a comment.