NEW YORK - July 7, 2010 - Kerberos Productions today announced the release of its latest update to the lite action/RPG, Fort Zombie. In addition to the vital gameplay improvements and bug fixes, you can avenge the flesh-hungry undead with new weapons and properties while encountering new missions and much more.
Update 1.0.7 features:
2 new guns and 3 new melee weapons
New properties and missions including the dreaded corn maze and the Theater of Evil
The incursion of Deadworld into our reality has caused small objects around Piety to gain magical properties
Power of the Deadworld is now tracked by the time of nightfall - the earlier it falls, the more power they have
Guns with tac lights now offer improved survival chances in the dark
NPC engagement range commands
New targeting instrument
Improved NPC path finding
Crash bugs are now fixed
Now is the perfect time to jump into all of the terrifying action of Fort Zombie. Fort Zombie is available through all major digital distribution channels for the suggested retail price of $9.99 and €9.99.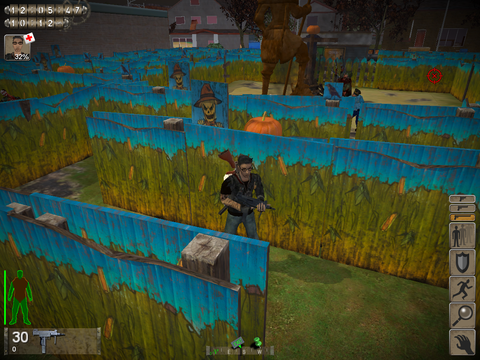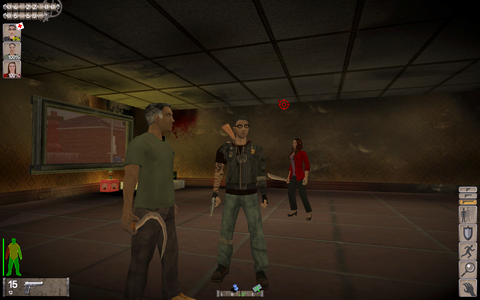 For more information, please visit: www.fortzombie.com, join up on www.facebook.com/fortzombie or follow @FortZombie on Twitter.
Leave a Reply
You must be logged in to post a comment.