From the creative minds of Square Enix® and Double Helix Games, FRONT MISSION EVOLVED brings the classic FRONT MISSION® franchise into an action-packed third-person shooter that gives players full control of a massive, humanoid war machine—the wanzer. Players will battle through intense combat situations as they explore an immersive world in both the single player campaign and online multiplayer.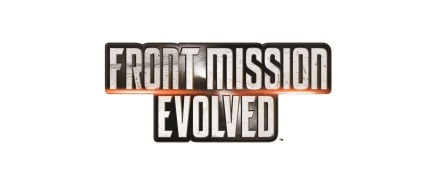 Story:
In the future, the world is a changed place. Technology has advanced. Countries have merged into massive geopolitical blocks. But one thing, sadly, remains the same – humanity's appetite for war. When a terrorist attack destroys one of the U.C.S.'s prized orbital elevators, the military is mobilized to eliminate the threat.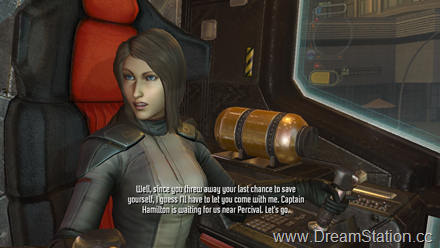 Dylan Ramsey, a young engineer, finds himself quickly caught in a swirl of destruction, conspiracies and crumbling alliances. Experience his story in this high-octane third-person shooter.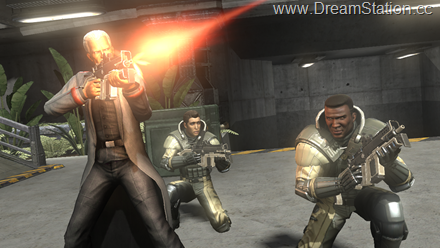 Choose from dozens of weapons and parts, including weapons that can be equipped on both hands and shoulders, to customize your wanzer and blast your way to victory.
When you think you're ready for a new challenge, join the ranks of online pilots for intense multiplayer battles!
Features:
Engage enemies amidst the concrete of labyrinthine cities, across the frozen wastes of the Antarctic and a host of other unique battlefields. Master the speed, firepower and adaptability of the multipurpose wanzer to ensure survival and success.
Choose from dozens of weapons and parts, including weapons that can be equipped on both hands and shoulders to build a war machine suited to any play style.
Equip weapons ranging from standard-issue machine guns to high-powered rifles and heavy-hitting, shoulder-mounted rocket launchers to administer widespread destruction.
Optimize wanzer mobility for any type of terrain with specialized leg parts.
Trash enemies in single-player mode or enter the online battlefield – solo or in a team – and match skills against other players fielding their own, highly customized wanzers.
Become immersed in a rich story crafted by the storytelling masterminds at Square Enix.
Experience the full force of battle in stereoscopic 3D for Windows PC through NVIDIA® 3D Vision™ technology.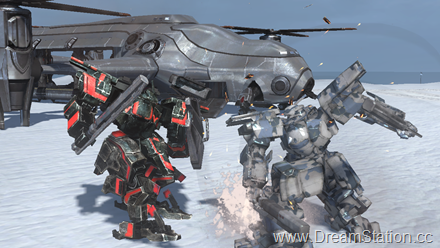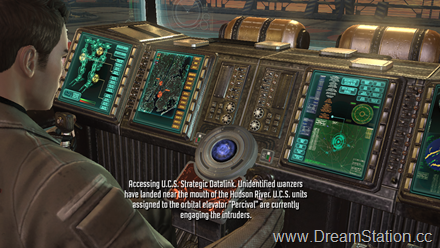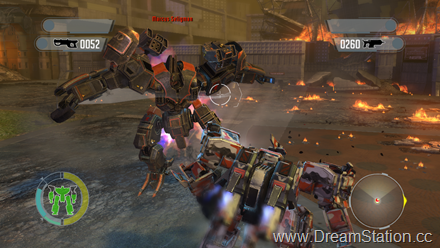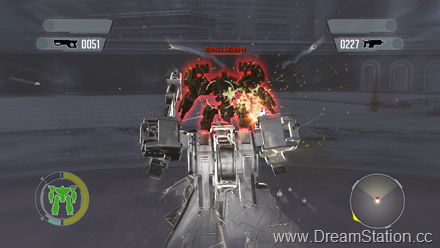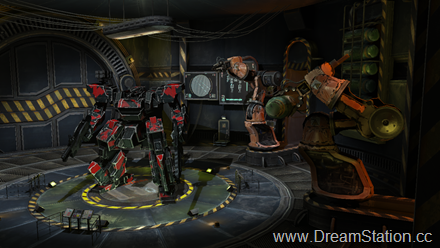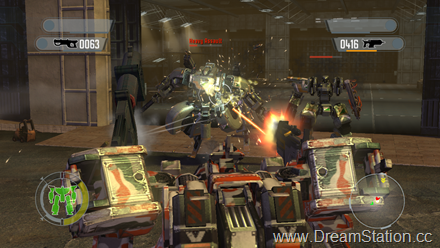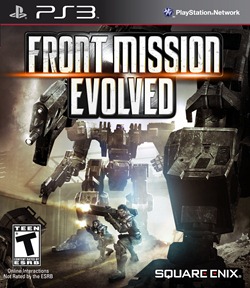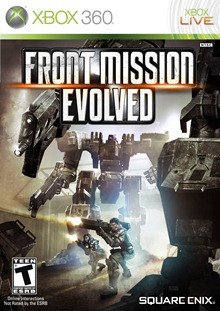 Leave a Reply
You must be logged in to post a comment.