Frontier launches new website and announces David Braben Twitter Q&A session.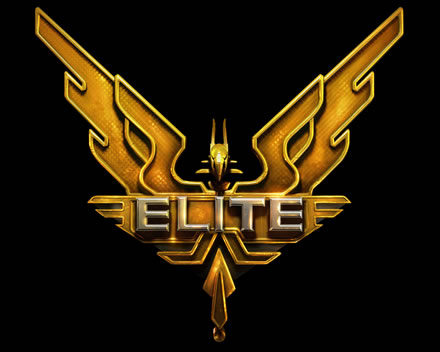 Frontier is pleased to announce anniversary celebration plans to commemorate the release of Elite, which took place back in September 1984, 25 years ago this month.
To celebrate the occasion, Frontier has launched a website which hosts information and media on the original Elite and its two sequels.
You can also share some of the great memories of Elite told through other players' eyes, including videos of David Braben and others from Frontier discussing their own experiences of Elite and its sequels, and send your own message.
To kick off the celebration, an online Elite Questions & Answers session with David Braben will take place on Wednesday 23rd September on Twitter. To take part, simply follow the Frontier Twitter channel (www.twitter.com/frontierdev) and submit your questions to @frontierdev. Selected questions will be rewarded with a limited edition Elite t-shirt, and one lucky grand prize winner will be awarded framed Elite artwork signed by David Braben.
Other events over the next few weeks with more prizes up for grabs will be hosted through the official Frontier Twitter channel, Frontier Forums and Elite Facebook page.
For more information on Elite visit the brand new website http://elite.frontier.co.uk.
For more information on Frontier, visit our official website www.frontier.co.uk.
Leave a Reply
You must be logged in to post a comment.