Range Includes Throat Communicator, TRITTON(R) Performance Stereo Headset and TRITTON(R)Dolby(R) 7.1 Surround Sound Headset.
San Diego, CA, July 21, 2011 — Mad Catz Interactive, Inc. ("Mad Catz") (AMEX/TSX: MCZ) announced today a new range of licensed Gears of War 3 audio products for the Xbox 360(R) video game and entertainment system from Microsoft(R), expected to ship alongside the launch of the game in time for the holiday 2011 season. The new product range will be previewed at the Comic-Con International 2011 exhibition and is available for pre-order today.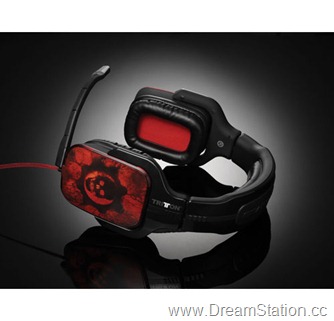 "Gears of War 3 is one of the most anticipated titles arriving for holiday 2011, surpassing 1 million pre-orders to date," said Darren Richardson, the President and Chief Executive Officer of Mad Catz Interactive, Inc. "We are convinced that gamers will appreciate the competitive advantage achieved via our high-quality audio products and that the range will be highly sought out this holiday season."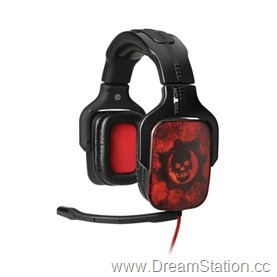 Products available as part of the range include the Throat Communicator, the Performance Stereo Gaming Headset and the Dolby 7.1 Surround Sound Headset.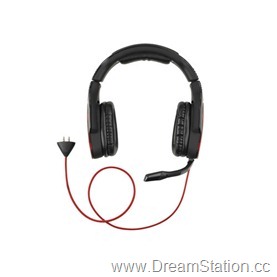 Additional information and pre-order information is available at http://store.gameshark.com/GW3 Developed by acclaimed studio Epic Games, "Gears of War 3" launches worldwide on Sept. 20, 2011, and is available for preorder today in three distinct editions - Standard ($59.99 USD), Limited ($79.99) and Epic ($149.99). For additional details on the game, please visit http://gearsofwar.xbox.com.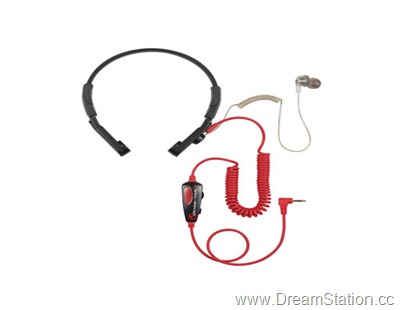 Comments [1]
Leave a Reply
You must be logged in to post a comment.