Fresh off the presses, Sony has announced a new PlayStation Portable Bundle featuring a whole slew of bonuses. This Sony PSP is different from the previous God of War Bundled system in that it no longer features a silk-screened image of Kratos, rather, it features a new red and black paint job. Of course, we have the first images of it right here on DreamStation.cc. Details here are an excerpt of the PlayStation Blog of exactly what the bundle includes if you pre-order the game scheduled to be released on November 2, 2010:
The God of War: Ghost of Sparta pre-order package includes ALL of the following:

Ghost of Sparta Original Soundtrack – Be part of the legacy, and relive the emotional soundscape of defiance and rage through the original soundtrack.
PSP Theme – Are you the ultimate God of War fan? Prove it with the God of War: Ghost of Sparta theme.
PS3 Dynamic Theme – Fully animated in constant motion, personalize your PS3 system with the official God of War Dynamic Theme.
PlayStation Network Avatar – Be one of the few to own the exclusive Kratos Avatar only available through this pre-order.
Legionnaire Skin – Discover the origins of the Spartan warrior as you experience God of War: Ghost of Sparta as Legionnaire Kratos.
EXCLUSIVE Game Directors Documentary – A full length featured video roundtable with all of the past and present Game Directors for the God of War franchise in front of a live studio audience, including: David Jaffe, Cory Barlog, Stig Asmussen, Ru Weerasuiya and Dana Jan.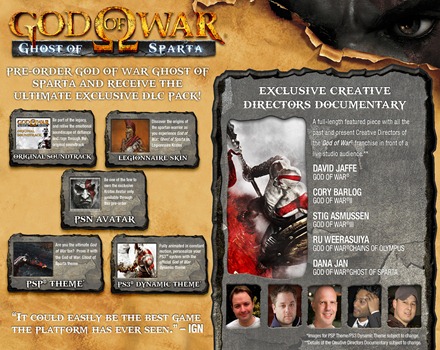 And this is what is included in the Sony PlayStation Portable bundle:
Contents include:

Black and Red Two-Toned PSP-3000
God of War: Ghost of Sparta UMD Game– After God of War concludes, Ghost of Sparta begins with the story of Kratos' ascension to power as the God of War.
God of War: Chains of Olympus PlayStation Network Downloadable Game Voucher – Before the events of God of War, experience Kratos' journey during the 10-years of servitude to the Gods of Olympus in one of the most highly acclaimed action titles of all time!
Kick Ass – UMD Movie
2 GB Memory Stick Pro Duo
However, we have a first look at the PSP unit itself as it is not shown on the PlayStation Blog, so check out the first look and behold it's black and red beauty: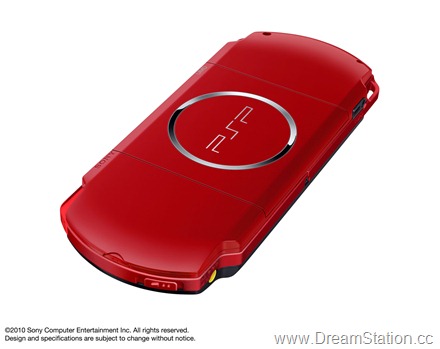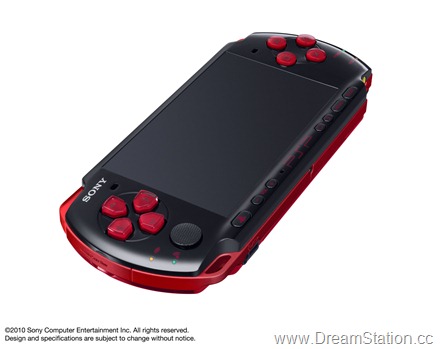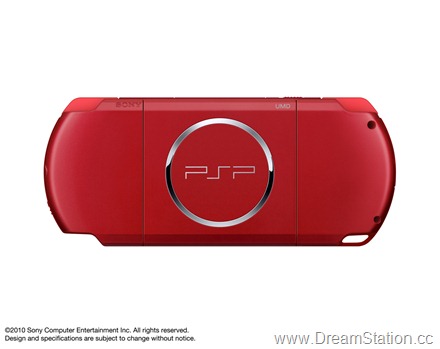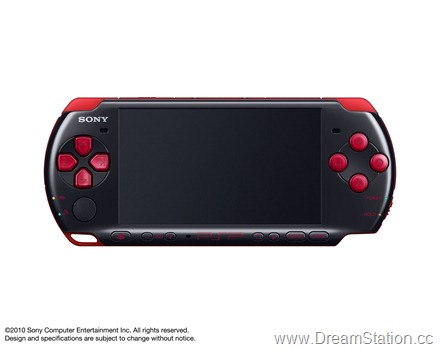 Leave a Reply
You must be logged in to post a comment.