We have added the Google +1 button to all of our pages under the "Share This" section. If you see something you like on DreamStation.cc that you would like to share with others, feel free to click the Google +1 button or any of the other "Share This" icons to let your friends and family know about it.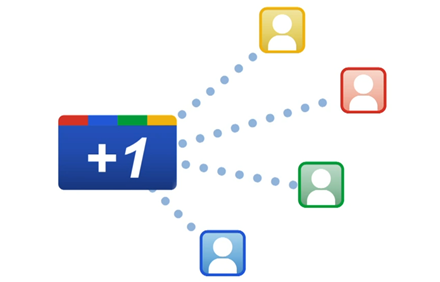 By clicking the Google +1 button and other "Share This" icons you are helping your friends and followers find out about the cool things on DreamStation.cc. Letting more people know about the stuff on DreamStation.cc, which turns into more visitors to the site, will encourages us to continue to bring the latest video game information to you.
To learn more about how Google +1 works visit the official Google +1 website.
Leave a Reply
You must be logged in to post a comment.