Save up to $40 on Guitar Hero Smash Hits & Metallica, plus receive Free 2-Day Shipping on your order, today only from the RedOctane Store.
Deal Starts Wednesday (7/8/09) from 12:00am to 11:59pm PST.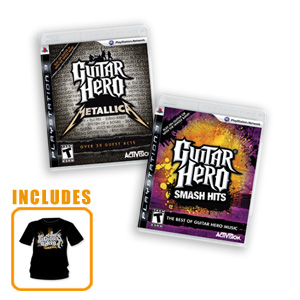 All of these deals also include a free "Guitar Hero World Tour" T-Shirt.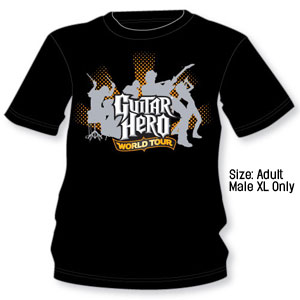 Hurry, since these deals end tonight at Midnight.
Leave a Reply
You must be logged in to post a comment.