DreamStation.cc would like to wish you, your family, and friends a happy and safe holiday season.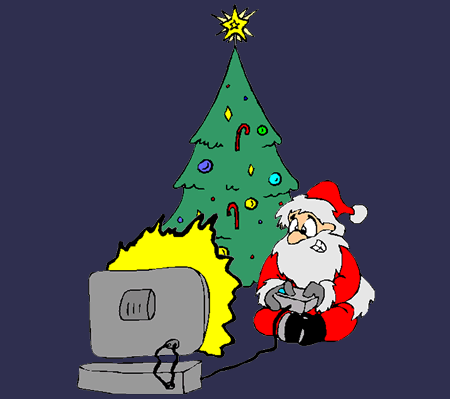 Hopefully, Santa puts down the controller and quits playing the Burnout Paradise demo long enough to bring you all the video games you have on your list.
Comments [9]
Leave a Reply
You must be logged in to post a comment.