KONAMI today released new screenshots for Hard Corps: Uprising set to release this winter for Xbox LIVE® Arcade and the PlayStation® Network.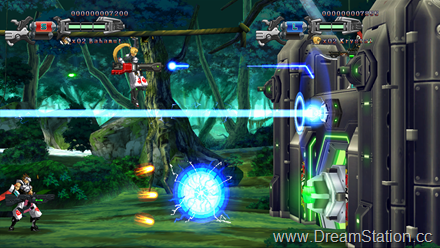 In Hard Corps: Uprising, the new screens show Bahamut and his partner Krystal in a variety of environments ranging from jungles filled with deadly plants - and even deadlier snipers, rain forests teeming with robotic alligators and piranhas, and ancient ruins with treacherous traps and menacing bosses. Fans of KONAMI's classic run-and-gun genre games may also notice some nods to the past.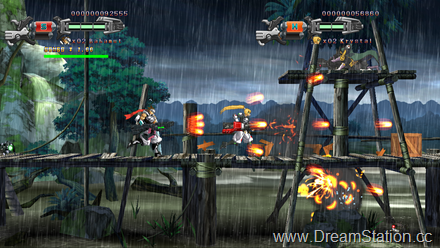 For all the latest news, be sure to follow Hard Corps: Uprising on Facebook at http://ow.ly/2THSh.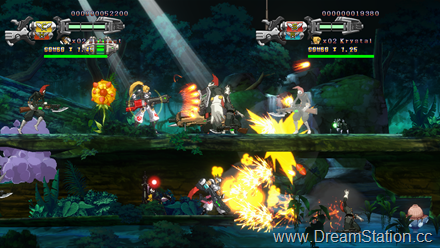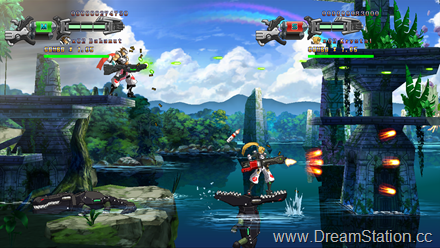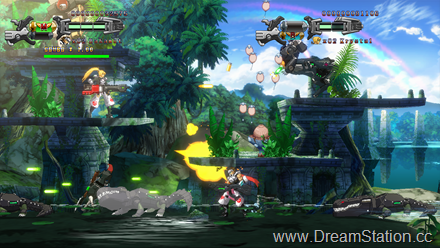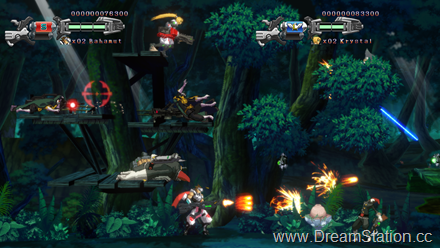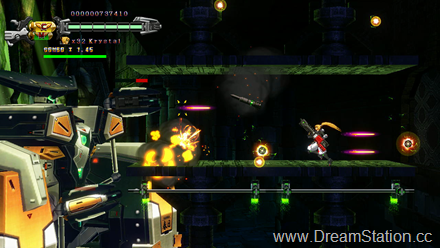 Leave a Reply
You must be logged in to post a comment.