Join The Final Battle of Hogwarts.
GUILDFORD, England–(BUSINESS WIRE)–IT ALL ENDS. Today the EA Play Label of Electronic Arts Inc. (NASDAQ: ERTS) and Warner Bros. Interactive Entertainment announced that the Harry Potter and the Deathly HallowsTM – Part 2 videogame is available to purchase on multiple platforms in stores throughout North America. The explosive finale will feature all of the iconic moments and locations from the conclusion of Harry Potter's journey, and enable fans to step into Harry's shoes as he faces off against Voldemort and his dark forces for the final time.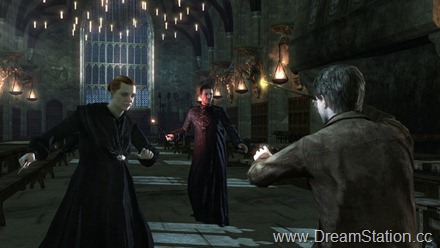 The Harry Potter and the Deathly Hallows – Part 2 videogame is more action-packed than ever before and, for first time, enables fans to assume the role of their favorite wizard heroes, with each playing a critical role in defeating the Dark Lord. Play as Harry, Hermione, Ron, Ginny, Seamus, Neville, Molly Weasley and Professor McGonagall in the highly anticipated final battle of Hogwarts. Additionally, with enhanced gameplay features, including an all new spell casting mechanic and intuitive cover system, dueling the most fearsome and formidable characters of the wizarding world has never been more realistic.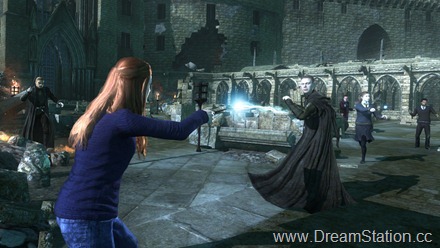 "We have been closely linked with the Harry Potter film sensation since its inception, and look forward to playing a key part in the entertainment event of the decade," says Harvey Elliott, GM at EA Bright Light™. "We have worked extremely hard to deliver to fans the experience that they've always wanted – the opportunity to play not only as Harry, but as other key characters from the fiction as well. This game provides fans the most authentic and engagingHarry Potter gaming experience possible, and places you on the front lines for the final battle of Hogwarts."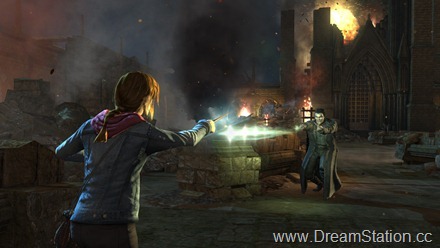 With Hogwarts under siege from Voldemort's dark forces, players will take on the dangerous and urgent mission to locate and destroy the remaining Horcruxes, and with them, Voldemort. Players have the chance to break into the high security vaults of Gringotts Bank, escape Fiendfyre in the Room of Requirement and battle Voldemort's most powerful allies as they defend Hogwarts in this dynamic final showdown. Experience Hogwarts as it has never been seen before as players can use the magical skills of accomplished wizards to duel fearsome characters such as the Death Eaters, Snatchers and giants intent on destruction.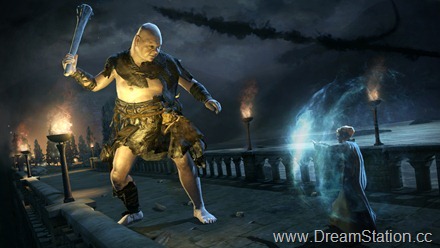 Developed by EA's Bright Light studio and licensed by Warner Bros. Interactive Entertainment, the Harry Potter and the Deathly Hallows - Part 2videogame is now available for the Xbox 360® videogame and entertainment system, PlayStation®3 computer entertainment system, Wii™, Nintendo DS™ and Windows PC.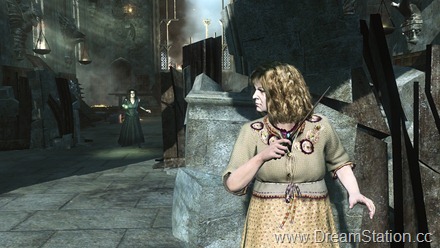 Leave a Reply
You must be logged in to post a comment.