House M.D. Launches Online September 13, With Retail Version Also Hitting Stores This October. The Series Returns To Fox On Monday, September 20 at 8:00 p.m. ET/PT.
LOS ANGELES, CA (September 13, 2010) – Leading casual game developer and publisher Legacy Interactive® announced today the release of House M.D., the third game released this year in its Hollywood Hits™ series. Faithfully adapted from the television series by the same name, TV fans and casual gamers alike can now experience what it's like to be part of the show. House M.D. will be available September 13th on Legacy Games for PC download at http://www.legacygames.com and at top retailers nationwide. House M.D. is licensed through Universal Partnerships & Licensing on behalf of NBC Universal Television Consumer Products Group. The series airs on Fox Mondays from 8:00 to 9:00 p.m. (ET/PT) and also on USA Network.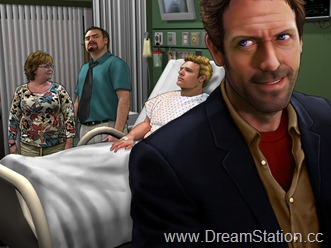 "We are thrilled to be publishing a game based on such a popular and high quality brand like House M.D.," said Ariella Lehrer, President and CEO of Legacy Interactive®. "We knew from the beginning it would be a challenge to live up to the show's high standards, but our team did a great job and it shows in every part of the game experience, from the detailed character art to the hilarious script."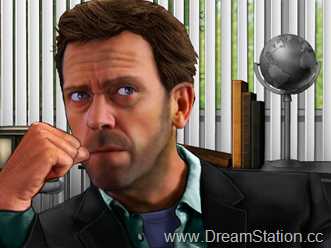 "Legacy Interactive has become a leader in TV-based interactive games, and we are happy to extend our relationship with them through the House M.D. title," said Bill Kispert, VP & GM, Digital Platforms, Universal Partnerships & Licensing. "With its quirky characters, witty writing and diverse array of challenging puzzles, the game is true to the House brand and puts a twist on both the medical sim and puzzle gaming genres."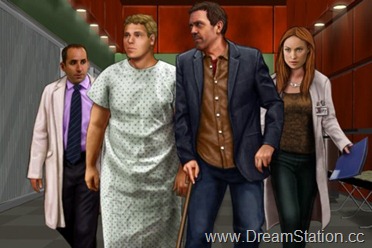 House M.D. takes a unique approach in blending light adventure game play with mini-games and lab tests. Play along with the surly Dr. House and his team at Princeton-Plainsboro Hospital as you race to unravel 5 all-new medical mysteries. Featuring all eight characters from the hit television show, solve more than 100 mind-bending puzzles and mini-games to uncover critical clues about your patient's hidden life. In order to crack the case, you must track down evidence by examining patients, searching their home and workplace, interrogating their friends and family, running lab tests, and performing surgery. Every piece of evidence reveals part of the solution, so careful observation and analysis is key. The clock is ticking. Be prepared for unexpected twists and turns before you solve the case!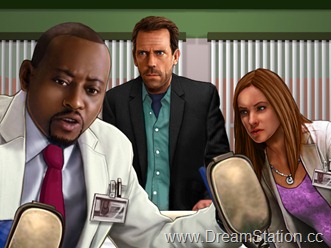 In tandem with the launch of the game, USA Network will offer a free 30-minute trial of the game on their "Character Arcade" (www.characterarcade.com). Character Arcade is USA Network's casual/social gaming destination offering fans an experience beyond game-play. The site includes access to gamer portfolio tools, social networking, an affinity rewards program, industry news, chat-blog forums and new gaming options, including PC, downloadable and MMO titles.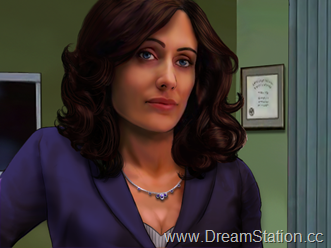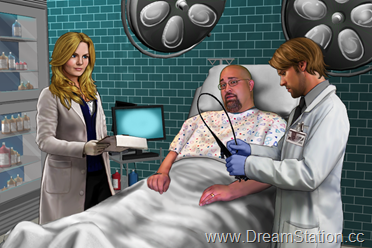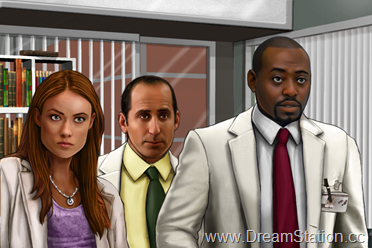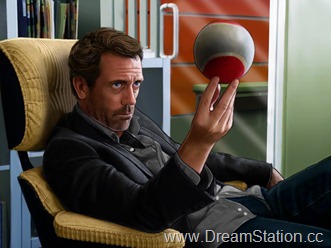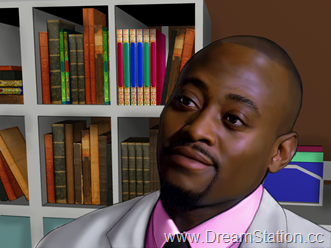 Leave a Reply
You must be logged in to post a comment.