New Screenshots Put Glee's Cast on Center Stage Singing "Somebody to Love".
Konami Digital Entertainment, Inc. today released screenshots from the latest Karaoke Revolution title featuring the licensed music and content from the award-winning hit TV show "Glee" on FOX. Karaoke Revolution Glee, the first ever "Glee" video game, is set to release this fall on Wii™. The all-new screenshots feature Rachel Berry and the Glee crew belting out the hit "Somebody to Love".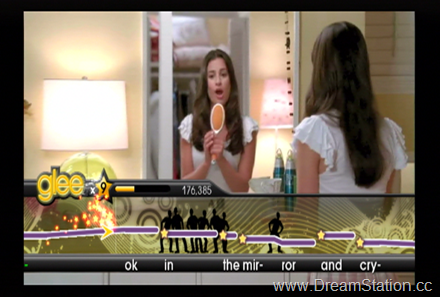 In Karaoke Revolution Glee gamers perform some of the most memorable scenes from Season One alongside their favorite Glee characters. The millions of fans nationwide that have made Glee one of the leading musical franchises of our time can now belt out up to 35 chart-topping hits and tunes from the popular TV series. Karaoke Revolution Glee will also utilize Karaoke Revolution's proprietary voice recognition technology, which accurately recognizes and scores vocal pitch and rhythm, helping gamers reach those hard-hitting notes and perfect their harmonies!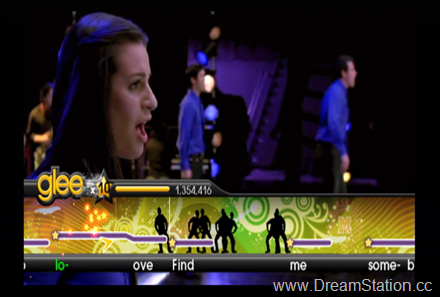 Karaoke Revolution Glee is slated to release this fall exclusively for Wii.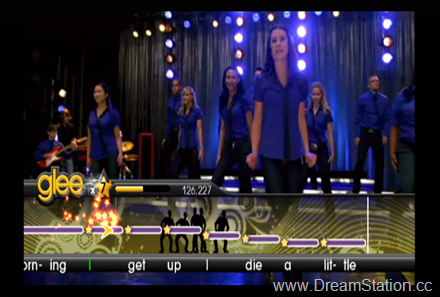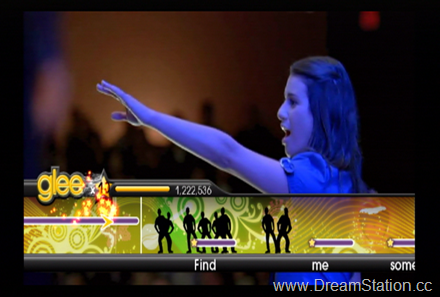 Leave a Reply
You must be logged in to post a comment.