Latest Character to Grace the Land of Chaos Proves to be Fatally Attractive.
MUNICH - May 31, 2011 burda:ic, a leading publisher of online games worldwide, today introduced a brand-new character to RTS Action MMO LOCO - Land of Chaos Online: the sultry succubus Lacrimosa. Players who want to start luring opponents into Lacrimosa's dainty-yet-demonic clutches today can enter the battle-torn world of LOCO at http://loco.alaplaya.net/.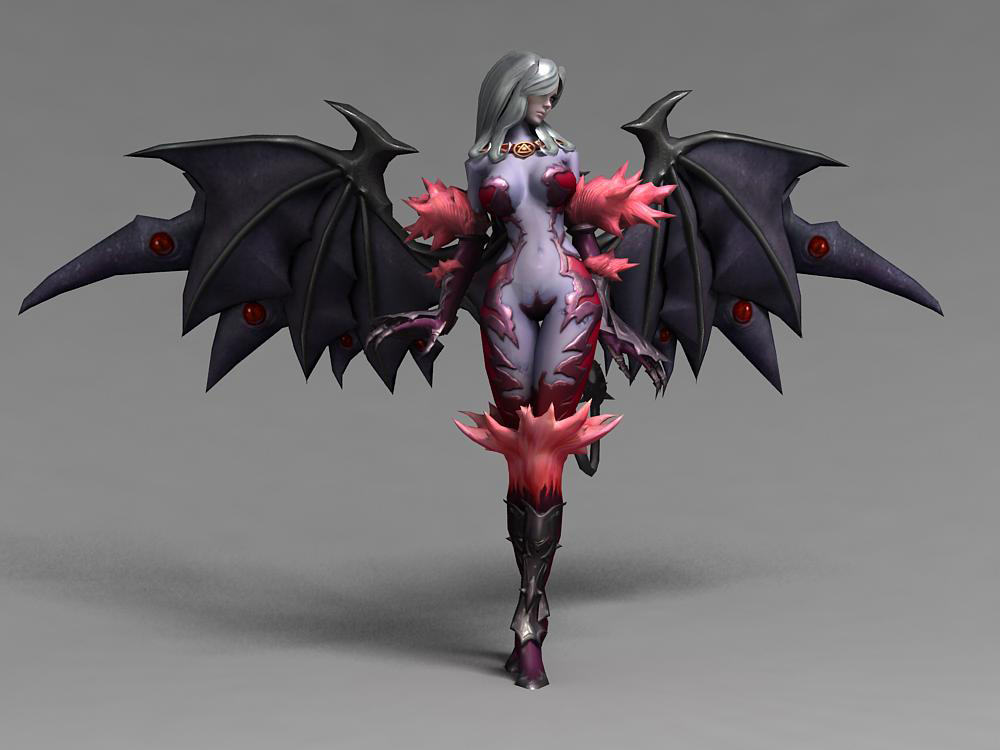 Succubi are known for their ability to enter dreams and turn pleasant visions into nightmares, sparking fear in a dreamer and siphoning the fear to enhance their power. Born from the corruption of the Apostles of Heaven, the humans of Hellia have feared the succubi in their region for centuries, but this all changed when Nosferatu destroyed the last of the demonic clan over 200 years ago. Since the supposed succubi extinction, humans have regarded the supernatural beings as nothing more than fables.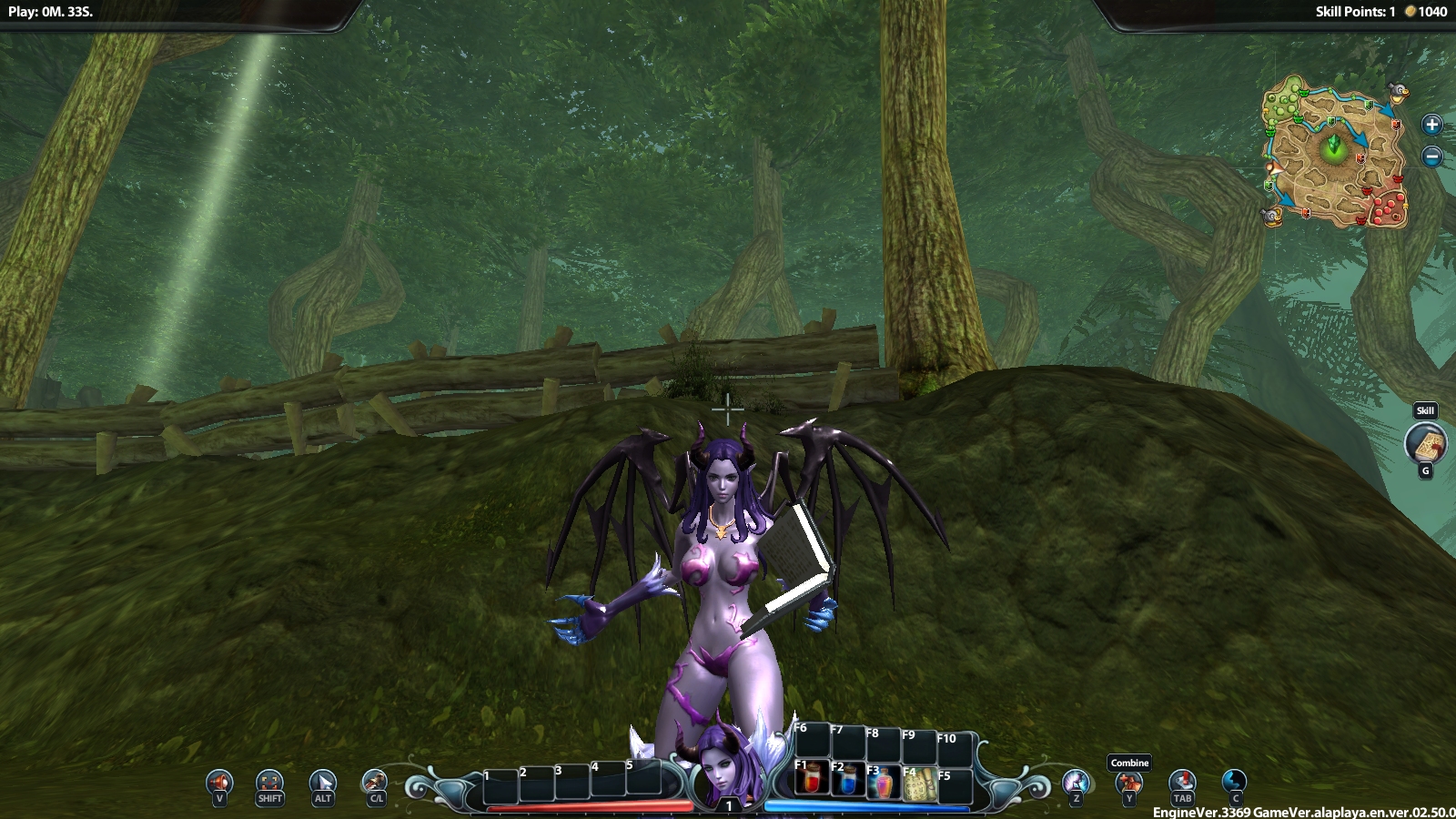 One member of the succubus clan, however, managed to escape Nosferatu's deadly rampage. Hiding away from the onslaught, Lacrimosa witnessed her entire family being slaughtered at the hands of the rival vampire and now, years later, she is exacting her revenge. After experimenting on countless animals and humans, Lacrimosa successfully created a powerful ally to assist her vengeful death wish but was betrayed by her creation when it escaped and told Nosferatu of Lacrimosa's whereabouts. After barely escaping a second attack by Nosferatu, Lacrimosa is now determined to finish the job herself and has entered the Land of Chaos to put an end to Nosferatu once and for all.
To learn more about Lacrimosa, check out the "Character Journal" at http://loco.alaplaya.net/pages/loco_book_character
To learn more about the battle-filled world of LOCO - Land of Chaos Online, visit the official site at: http://loco.alaplaya.net/
Leave a Reply
You must be logged in to post a comment.