Paradox Interactive today released the third person shooter, Lead and Gold: Gangs of the Wild West. After a successful Beta, the highly anticipated, intense, team-based multiplayer game is now available via Steam – store.steampowered.com/app/42100/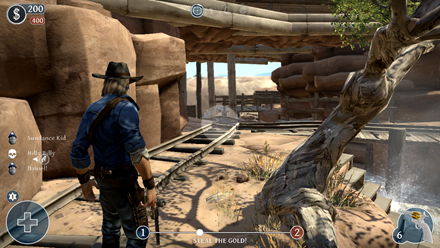 Lead and Gold: Gangs of the Wild West delivers gritty battles in a beautifully rendered classic Western setting. Featuring the unique synergy system, power-ups are provided to encourage co-operation and promote team tactics to achieve optimal gameplay. Developed by Fatshark, Lead and Gold: Gangs of the Wild West offers the chance to relive the violent era of the Wild West with adrenaline-fueled action and fast-paced gunfights.
"We've seen a great response from the beta. The team at Paradox Interactive has had great success as a global publisher, and we have experienced it first hand with the beta and are expecting the full version to be a massive success," said Martin Wahlund, CEO of Fatshark.
"The team at Fatshark has put together a great game," said Fredrik Wester, CEO of Paradox Interactive. "The PC audience has been patiently awaiting the launch of this title and we look forward to delivering to them and other audiences soon."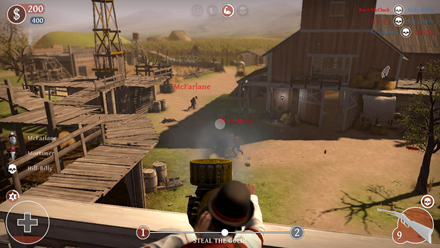 For more information on the game, please join the Lead & Gold Facebook Fan Page, visit www.leadandgold.com, www.fatshark.se/leadandgold or follow the game on Twitter @leadandgold.
Leave a Reply
You must be logged in to post a comment.