Award Winning Puzzle-Platformer Now Available for Download Worldwide.
COPENHAGEN, Denmark - July 21, 2010 Independent game development studio Playdead today announced that LIMBO is now available for download on Xbox Live Arcade for 1200 Microsoft points.
The winner of multiple "Best Downloadable Game" awards at the Electronic Entertainment Expo last month in Los Angeles, LIMBO also received awards for both Excellence in Visual Art and Technical Excellence at the 12th annual Independent Games Festival earlier this year. For more information about the game, visit the official website at:http://www.limbogame.org/
LIMBO is the first title to be released as part of the Summer of Arcade promotion. For more information about the Summer of Arcade, visithttp://www.xbox.com/en-US/community/events/summerofarcade/default.htm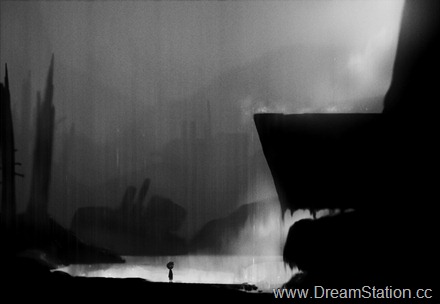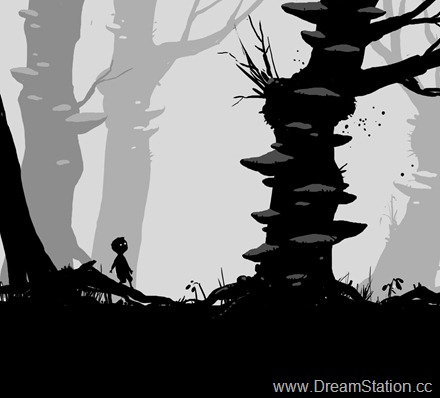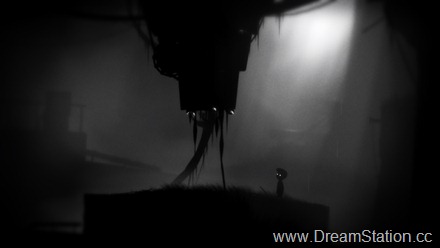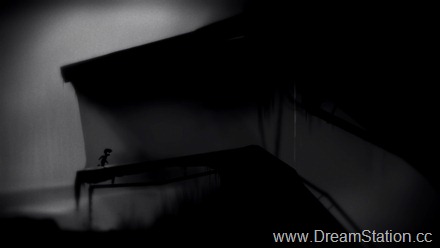 Leave a Reply
You must be logged in to post a comment.