Two new characters have sprung up in the midst of the Tokyo Game Show for Capcom's upcoming fighter, Marvel vs. Capcom 3: Fate of Two Worlds and, of course, we've got your first look.
The enigmatic and dangerous X-23 is making her debut in the Marvel vs. Capcom series, bringing the devastating Adamantium-clawed combat you'd expect from a dangerous Wolverine clone. She'll be joined by Thor, Deadpool, Hulk, Wolverine, Iron Man, Captain America, Doctor Doom, Dormammu and Super-Skrull. Next up, veteran servbot commander Tron Bonne is back and ready to lay the smack down with her legion of metallic yellow-headed minions. Other Capcom characters will include Viewtiful Joe, Amaterasu, Dante, Ryu, Morrigan, Chris Redfield, Felicia, Trish and Chun-Li.
Now, see them in action and in some stills and artwork from the kindly folks over at Capcom. Get set for the ultimate 3-on-3 faceoff when Marvel vs. Capcom 3: Fate of Two Worlds hits PlayStation 3 and Xbox 360 in Spring 2011.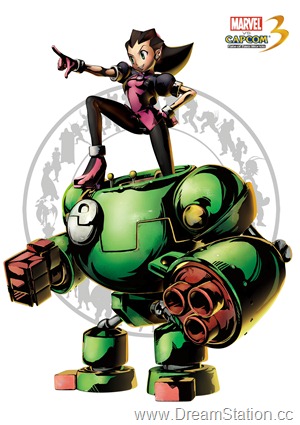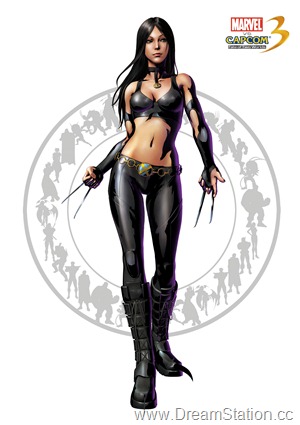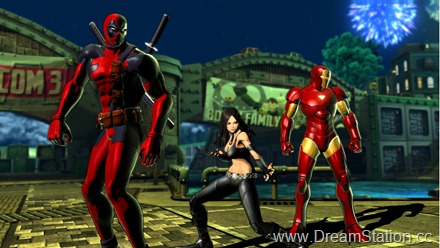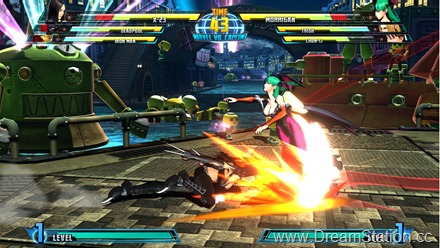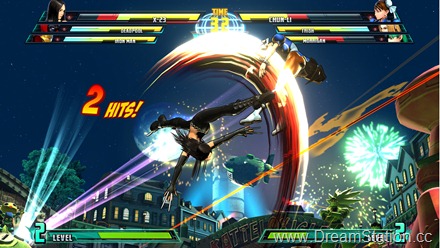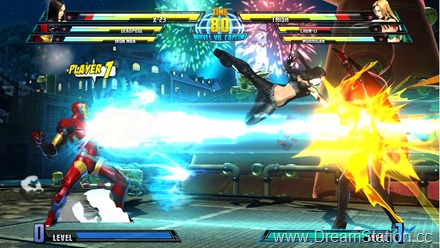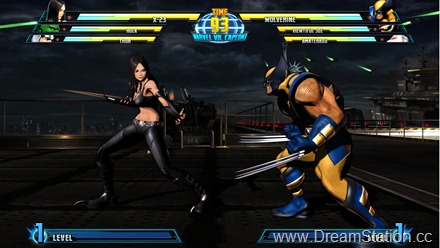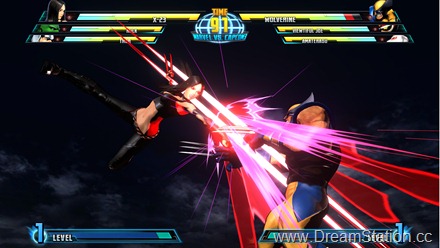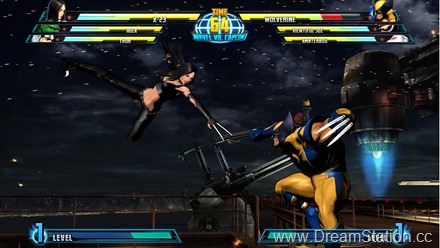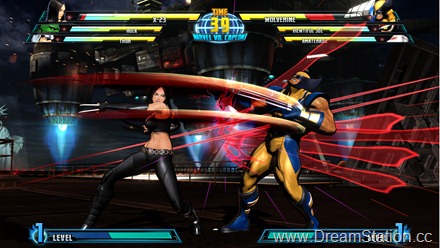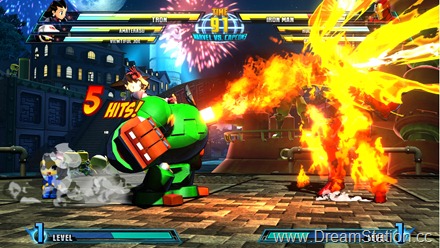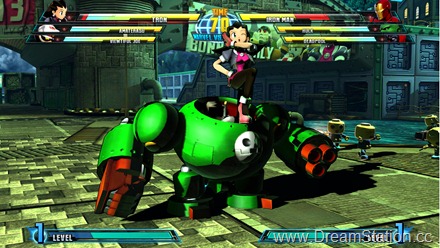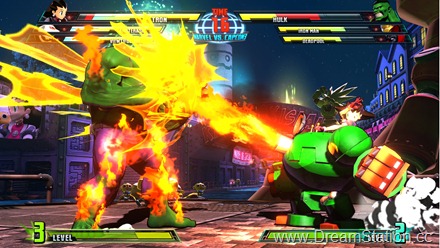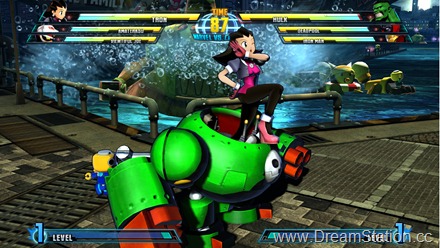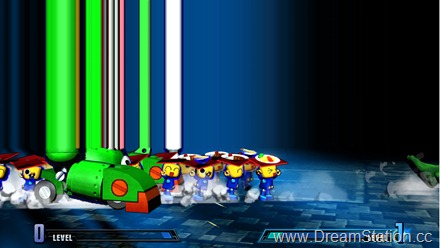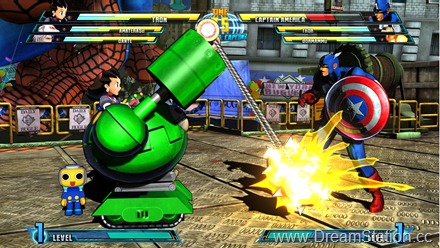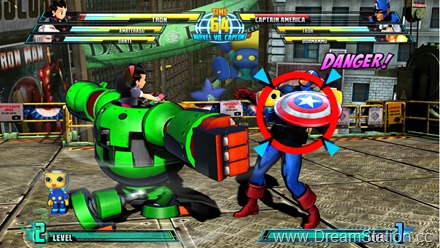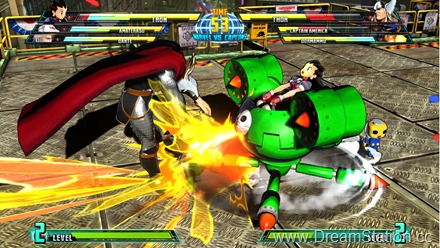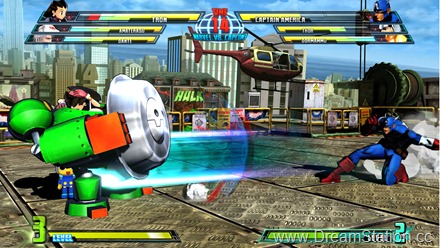 Leave a Reply
You must be logged in to post a comment.