Capcom has been steadily streaming teasing us with new characters for Marvel vs. Capcom 3: Fate of Two Worlds practically all year now and they've got two more for us today. Just as important, though, is that the game now has a release date: February 15, 2011 and as a bonus they're going to be releasing a Special Edition of the game featuring:
Steelbook case featuring exclusive art work
Comic/Art book- A 12-page prologue comic, written by Marvel writer Frank Tieri, plus campaign art and a curated selection of fan art.
1-month Subscription to Marvel Digital Comics, providing unlimited online access to Marvel content
2 Playable DLC Characters – Shuma Gorath and Jill Valentine.  Content is available 4 weeks post-launch.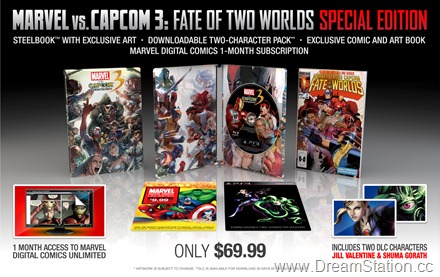 Now on to the two new characters, first up on the Marvel side: She-Hulk.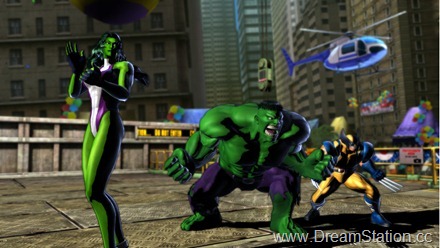 Next up on the Capcom side, from the Mega-Man universe, Zero: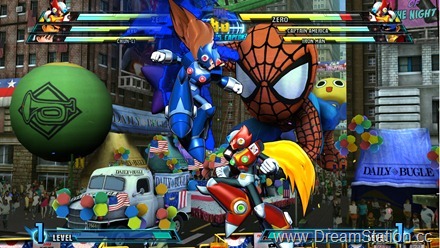 We've also got artwork for the other two announced characters included in the Special Edition:
Jill Valentine from the Resident Evil franchise, your favorite cap-poppin' zombie-killer is back for another round. She's sporting her Resident Evil 5 battlesuit and packing serious heat.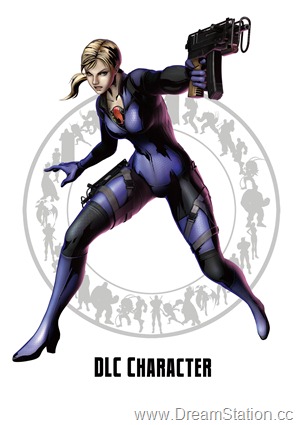 Next-up is everyone's favorite one-eyed demon Shuma-Gorath, famous for delivering his unconventional brand of tentacle-based combat with a little magic thrown in.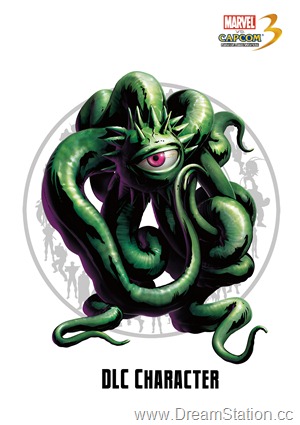 Finally, today is the day that we reveal the stunning new box art for Marvel vs. Capcom 3: Fate of Two Worlds. Check it out for yourself at the Capcom press center or Capcom Unity.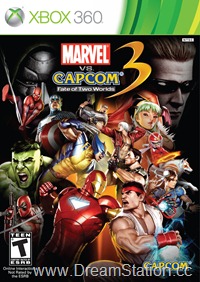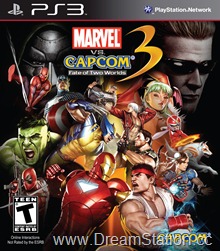 Adi Granov, the phenomenal artist that designed the armor for the Iron Man movies, is the cover artist behind this riveting piece. His unique approach to illustration with digital painting enables him to blend a near photo-real aesthetic with a surreal interpretation of texture and color. The result is a compelling art piece depicting an epic battle between Marvel and Capcom characters.
It's an exciting package we have coming next year. Get set for the ultimate 3-on-3 faceoff when Marvel vs. Capcom 3: Fate of Two Worlds hits PlayStation 3 and Xbox 360 on February 15, 2011.
As one last bonus enjoy many more screenshots.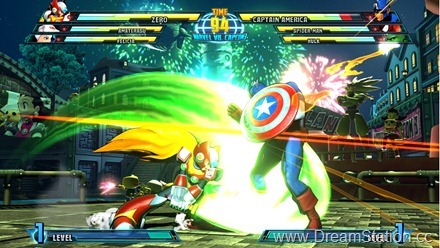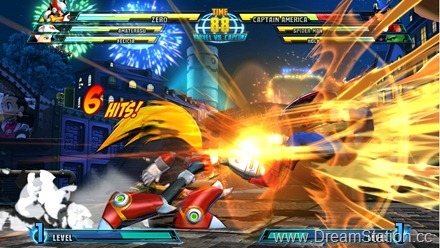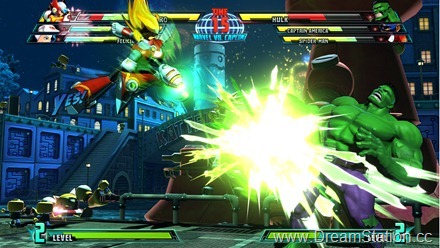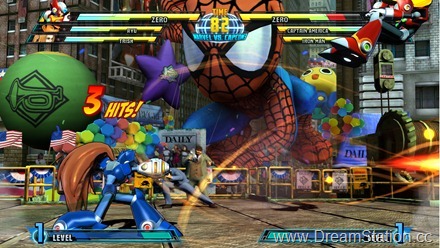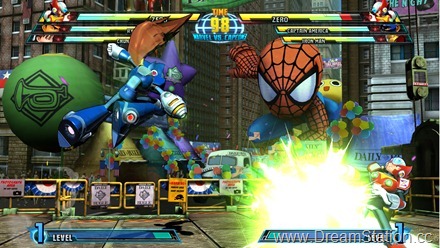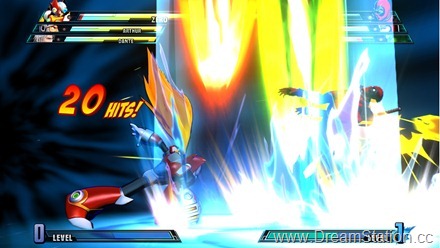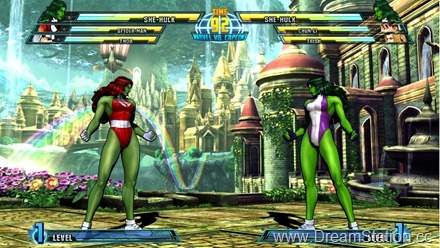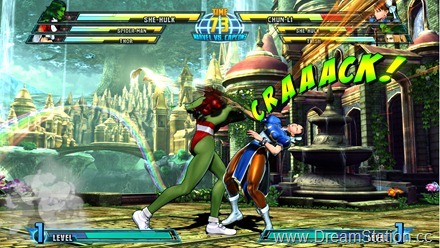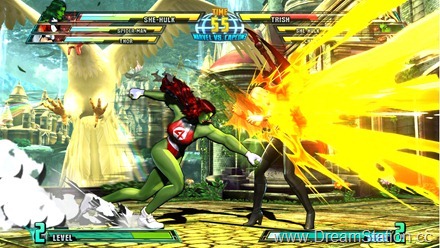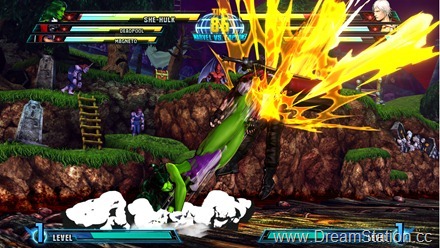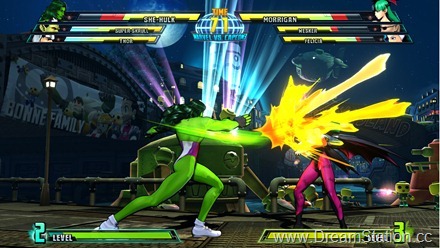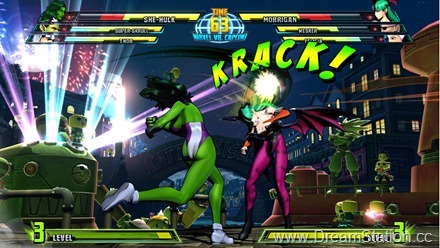 Leave a Reply
You must be logged in to post a comment.