Beginning today Mega Man 5 can be downloaded for Wii via Nintendo's Virtual Console for 500 Wii Points.
Originally released in 1992 on the NES, this platforming action game features Mega Man in his classic 8-bit glory as he runs, jumps and shoots his way through 13 stages and eight robot masters.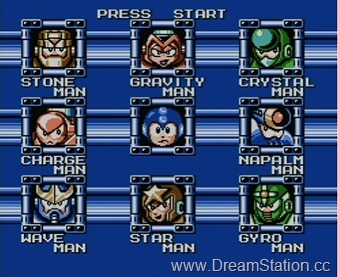 Mega Man 5 is rated "E for Everyone" by the ESRB.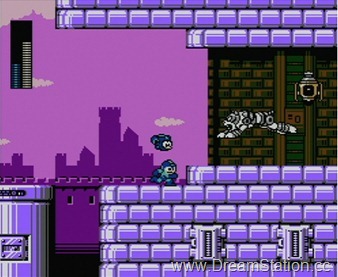 For more information on Mega Man 5 please visit http://www.capcom- unity.com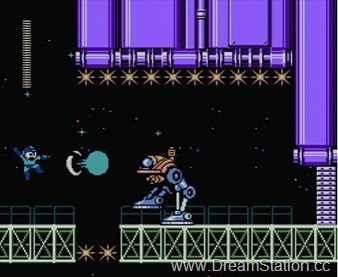 Comments [1]
Leave a Reply
You must be logged in to post a comment.