Today Capcom shared with us the first look at Mega Man Universe, which we are in turn sharing with you so check out four videos, artwork, screenshots of the upcoming mega hit (see what I did there?) Mega Man universe. Here's what Capcom had to say about the videos:
During Comic-Con we unveiled the first trailer for Mega Man Universe, but it didn't reveal much. Now it's time to pull the curtain back a bit more. Just in time for PAX, Mr. Mega Man himself, Inafune-san, is here to reveal the first gameplay footage for Mega Man Universe.
You'll notice three playable variations of Mega Man in this footage, including Mega Man, Rockman and Bad Box Art Mega Man.

We'll be revealing more about Mega Man Universe in the coming weeks, but until then … enjoy!
Remember to hang around DreamStation.cc for all the latest on Mega Man Universe and other games because we are your video game destination.
Enjoy some screenshots: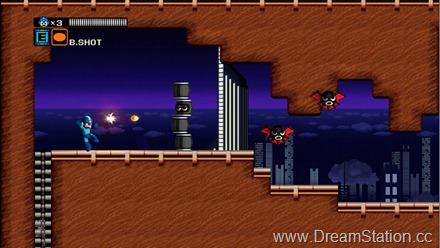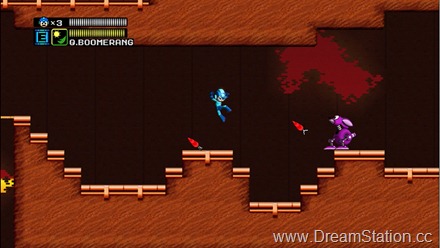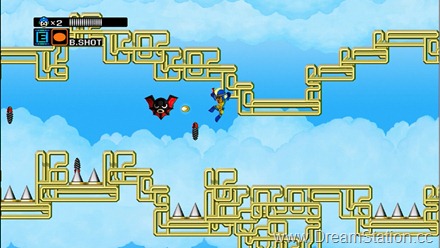 Now, how about some artwork?: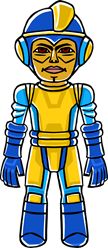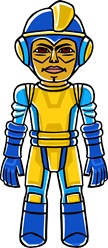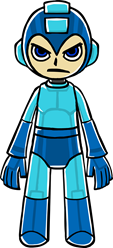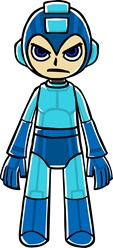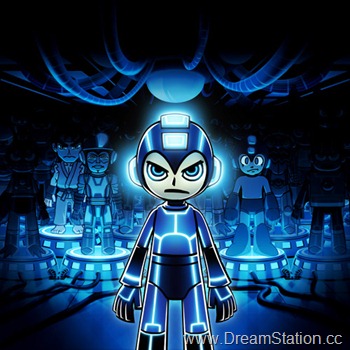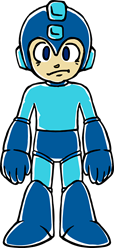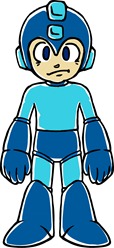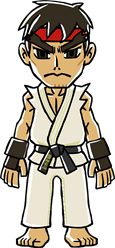 Leave a Reply
You must be logged in to post a comment.