Classic Game Play, Immersive Graphics and Revealing Storyline Power New Metroid Game for Wii.
REDMOND, Wash.– Samus Aran, protagonist of Nintendo's Metroid™ series, is already known as one of the most iconic heroines in video game history. Now, with the launch of Metroid™: Other M for the Wii™ system today, players are about to discover more about this enigmatic bounty hunter than ever before. Combining crisp action, immersive graphics and multifaceted controls, this latest entry in the legendaryMetroid franchise marks a return to classic form that will captivate fans and newcomers alike.
The result of a collaboration between Yoshio Sakamoto – the director of Super Metroid™ – and acclaimed development studio Team NINJA, Metroid: Other M thrusts players deep into an extraordinary science fiction adventure. While much of the game is played from a third-person perspective that is reminiscent of 2D side-scrollers, with the Wii Remote™ held horizontally, Metroid: Other M is a fully-rendered 3D world where players can also point at the screen to switch to first-person view. Allowing for intense action, precise shooting and detailed exploration of the game's richly atmospheric environments, this control scheme combines classic elements with original mechanics to give players a new way to experience Samus' latest adventure.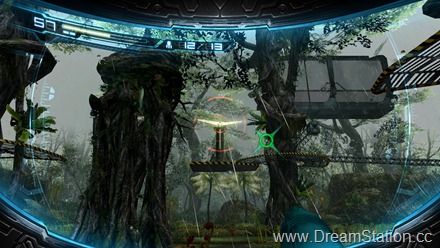 Throughout Metroid: Other M, players are treated to cinematic interludes that reveal new details about Samus and her largely unknown past. The story picks up just after the events of 1994's Super Metroid. As Samus, one of the first female protagonists in video game history, embarks on an action-packed mission aboard a derelict spacecraft, players will learn more about this iconic character while uncovering the truth behind a mystery that puts the entire galaxy in peril.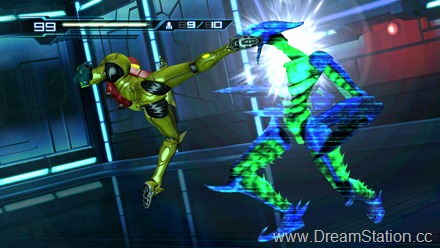 "Immersive action and storytelling go hand-in-hand in Metroid: Other M," said Cammie Dunaway, Nintendo of America's executive vice president of Sales & Marketing. "The combination of Mr. Sakamoto's Metroid expertise and Team NINJA's high-octane approach has yielded truly amazing results. Whether you're new to the series or a die-hard fan, this new chapter is an absolute must-play."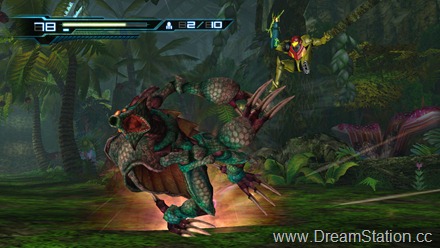 For more information about Metroid: Other M, visit http://metroid.com.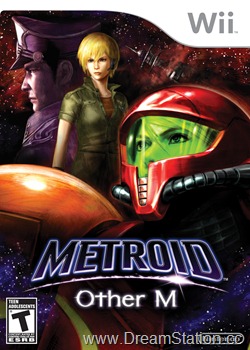 For more information about Nintendo, please visit the company's website at http://www.nintendo.com.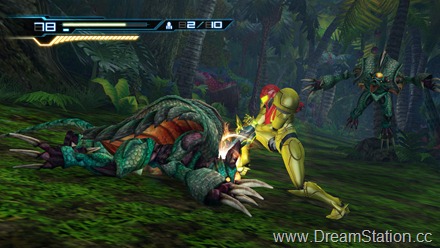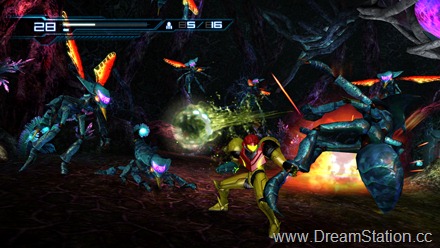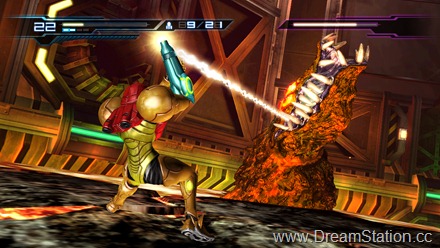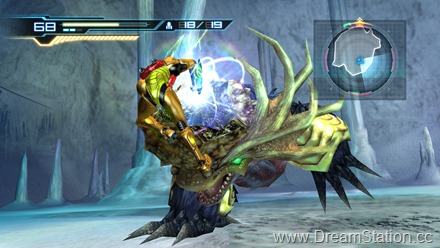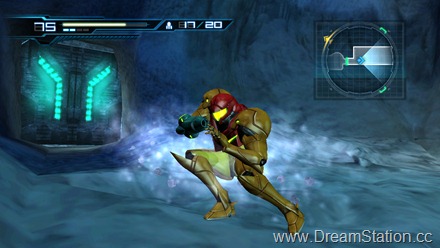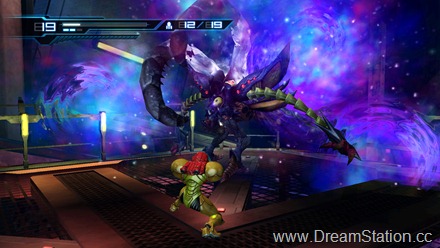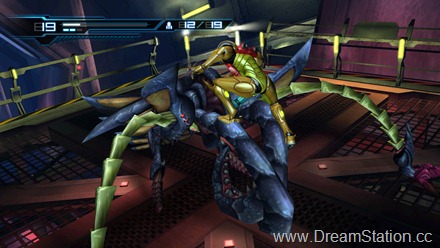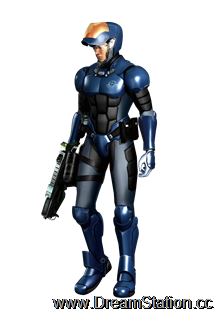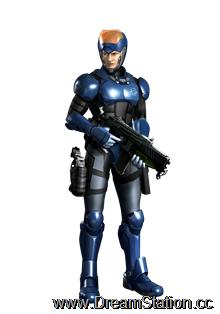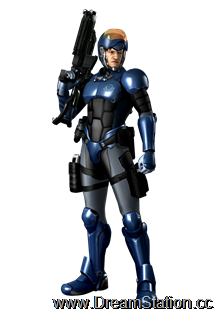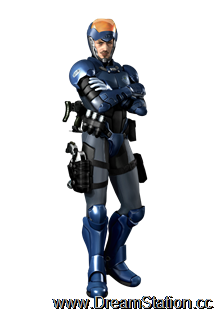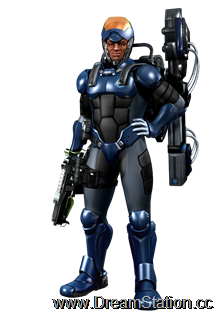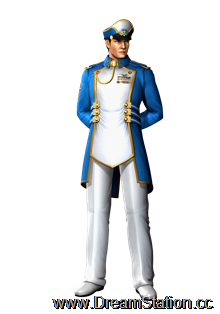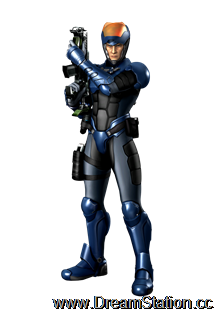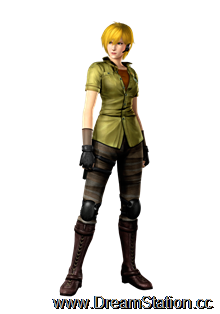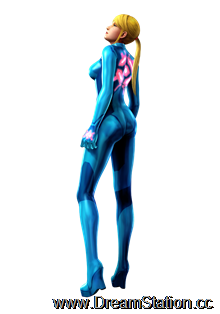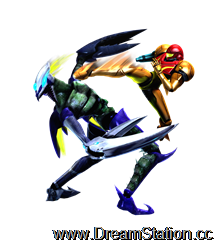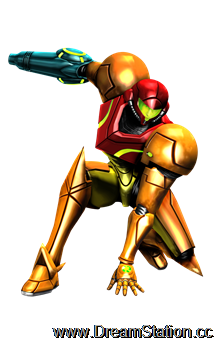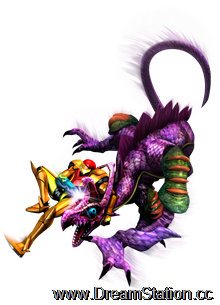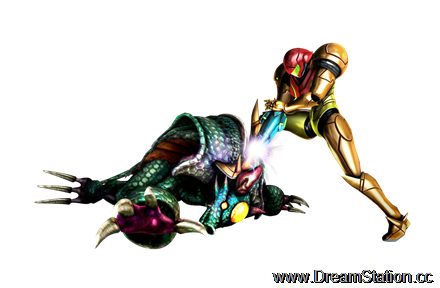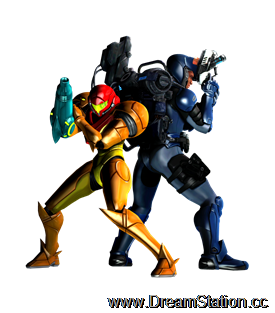 Leave a Reply
You must be logged in to post a comment.