Markham, Canada 22nd July 2010 - Rock Hippo Productions Ltd is pleased to announce the Closed Beta for MicroVolts will be starting on August 12th 2010. Everyone who signed up on the MicroVolts website should check their emails to see if they are among the lucky ones to receive a key for the closed beta phase.
MicroVolts features fast paced, third person shooter action and pits players against each other in the roles of action figures in a war that's been waged in our own homes unnoticed. Starting on July 23rd check out the official website at www.MicroVolts.com for daily updates which will reveal different elements of the game.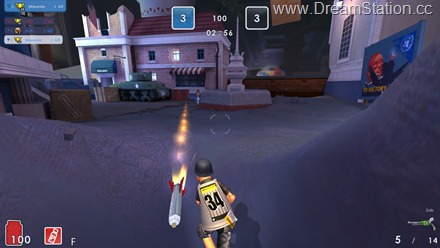 With a ton of weapons, inventive character designs, and a huge list of customization features, MicroVolts is destined to invigorate and reenergize the Free2play gamespace. Intuitive controls and a third person view make the game easy to play and fun for both newcomers and veterans of shooter games.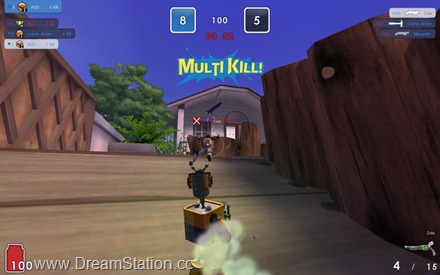 Game modes include Team Deathmatch, Item Match, Capture the Battery, and many more featuring various maps designed by toy concept. For more information about MicroVolts, and to request a Closed Beta Key please visit www.MicroVolts.com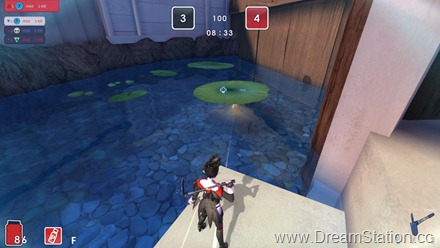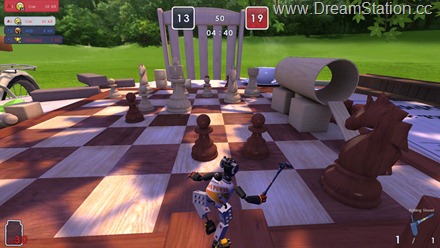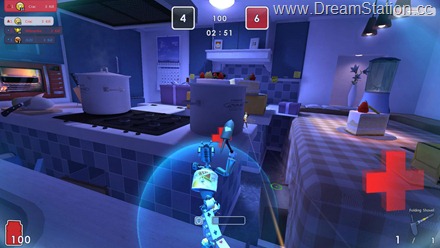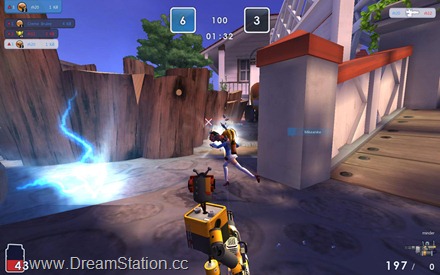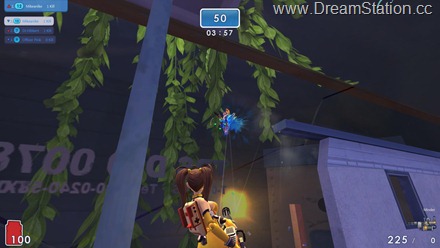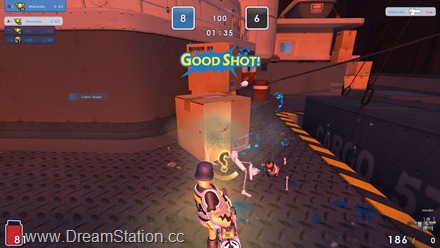 Leave a Reply
You must be logged in to post a comment.