Sony has officially announced that ModNation Racers on both PlayStation 3 and PSP will be released on May 25, 2010. They have also announced the official pre-order program that will allow you to get one of three special Sony characters and karts depending on where you pre-order the game.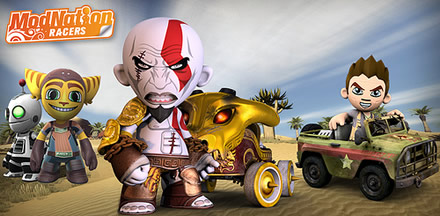 The characters you have the opportunity to get are shown below: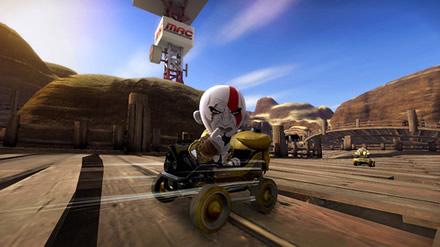 Pre-order from GameStop and receive Kratos and his Kart of Chaos from the God of War series.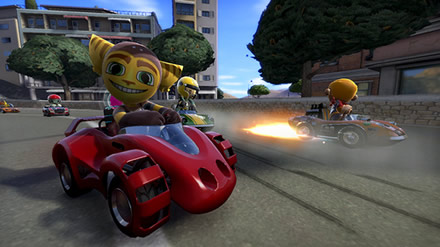 Pre-order from Amazon.com and race as Ratchet or Clank from the Ratchet & Clank series.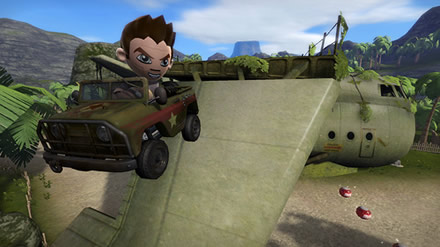 Pre-order from Best Buy and you will be racing as Nathan Drake and his Jungle Jeep from the Uncharted series.
In addition to the above, each pre-order gets a Bonus Mystery Mod and Kart package that includes not just a special Mod and Kart, but additional accessories that you can use to make your own creations.
Sony has also released the box art for ModNation Racers that you can see below and look for on May 25th in stores if you don't pre-order the game to take advantage of the bonuses above.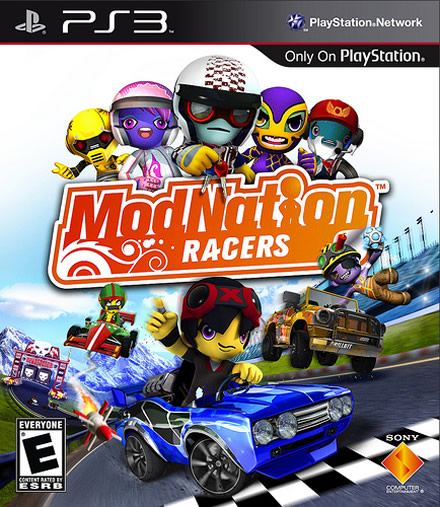 For more information visit ModNation.com.
Leave a Reply
You must be logged in to post a comment.