Hot from the DreamStation.cc News desk comes word from Capcom that new downloadable content is now available for MotoGP '09/'10 for both the PlayStation 3 and Xbox 360. Here's what Capcom had to say about the new DLC:
With the MotoGP season in full swing, Capcom's happy to announce that the first 2010 MotoGP season update will be available on PSN and Xbox Live in North America today. The first DLC pack is free to download and will include the brand new Silverstone (United Kingdom) track.

Along with the new track, all the bike, rider and team livery updates for the MotoGP class from the current season. So put on that helmet, grab your gear and download the first DLC for MotoGP 09/10 today!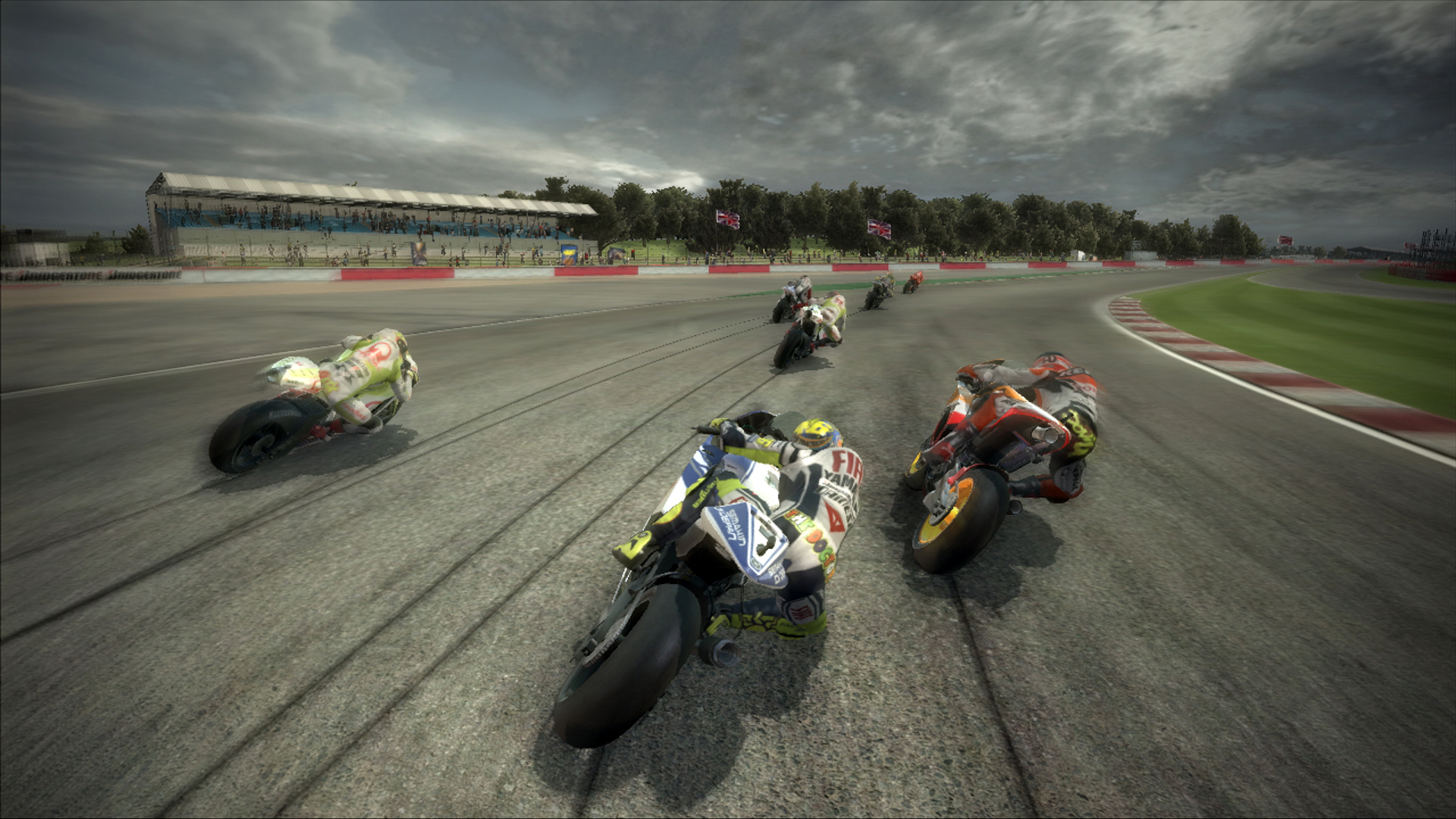 Leave a Reply
You must be logged in to post a comment.