Hit Game Comes to PSN, Features more than 50 Types of Fish and More.
SAN MATEO, CA – Sept. 17, 2010 – The hit WiiWareTM virtual aquarium experience My Aquarium, published Hudson Entertainment, the North and South American subsidiary of HUDSON SOFT, is now available on the PlayStation®Network for the PlayStation®3 computer entertainment system for $4.99. My Aquarium offers players the chance to create and customize their own aquariums with different backgrounds, gravel styles, decorations, plant life, and of course, fish.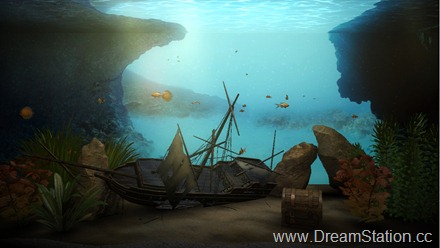 "My Aquarium offers a unique and relaxing way for gamers to interact with their consoles," said Mike Pepe, director of marketing for Hudson Entertainment. "Families and friends of all ages will enjoy watching their fish grow and learning about the endless variety of ocean life."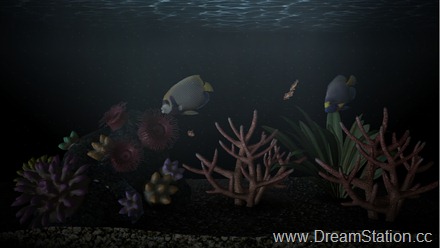 In My Aquarium, players can decide exactly which fish they want to live in their aquarium and what decorations they'll get to enjoy. In addition, users can also choose 40 variations of decorations including glass color, lighting, background design, style of floor, rocks, and plant life for the world the fish will inhabit. Players can also mix and match different fish up to 100 per individual aquariums. There are over 50 different types of fish to choose from, and the more gamers play, the more fish they'll get! Players can watch them grow and breed in the environment that you have created, as well as brag about their masterpiece by capturing a video and posting them on YouTube. If that's not enough, we also have add-on packs in the near future to further extend your collection.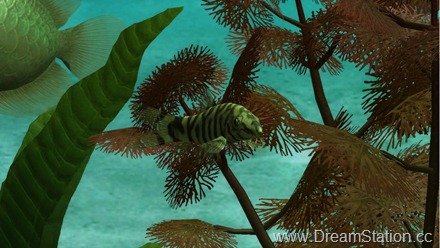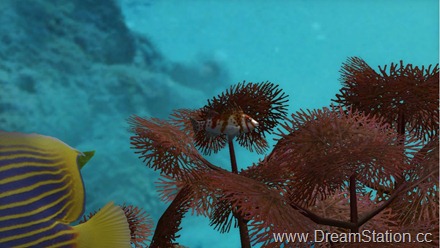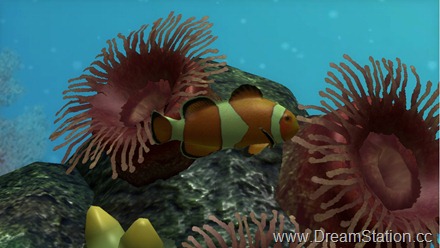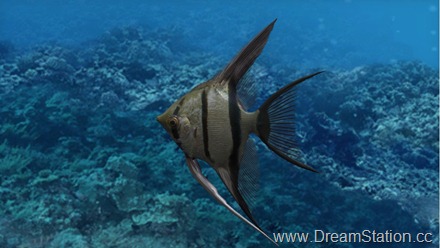 For more information on My Aquarium, please visit the websites below.
Official Website: http://www.hudson.co.jp/psn/myaquarium/usa/
YouTube: http://www.youtube.com/user/HudsonEntertainment
Twitter: HudsonEnt
Facebook: Hudson Entertainment
For other titles from Hudson Entertainment, please visit www.hudsonent.com.
Leave a Reply
You must be logged in to post a comment.