Two weeks before its release on PC and Xbox 360, the creators of Divinity II - The Dragon Knight Saga reveal brand new screenshots of the game.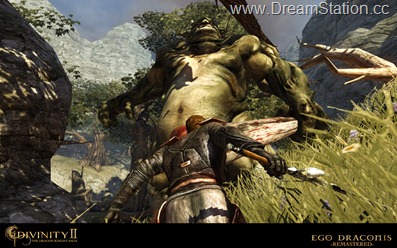 In these five new exclusive images discover more of the beautiful world and the vicious enemies you will encounter in this fantasy RPG - not only on the ground, but in the air as well where you will take flight in dragon form!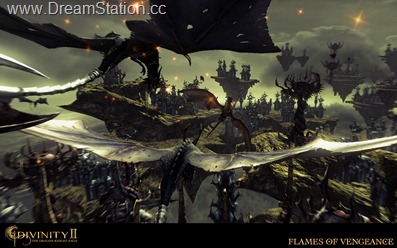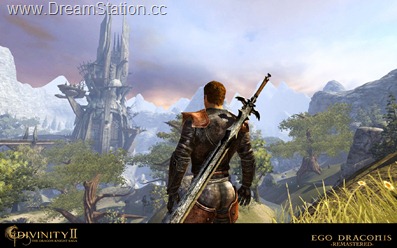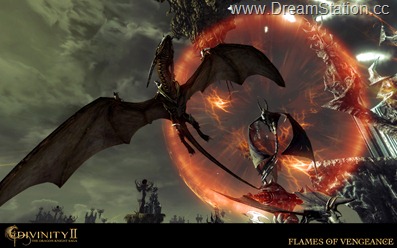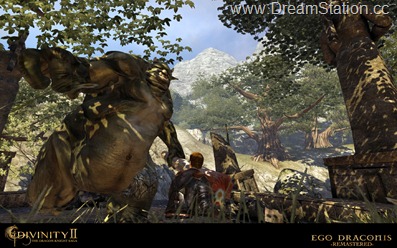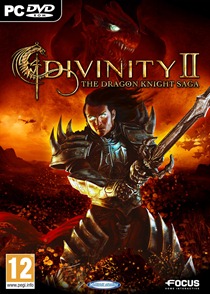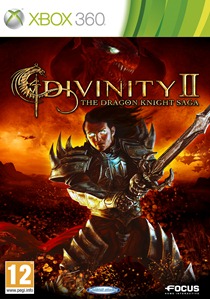 Leave a Reply
You must be logged in to post a comment.