Nintendo of Europe has released the following pictures of the new Nintendo DS Lite systems coming this summer in Green, Ice Blue, and Red, but will they be available worldwide or only in Europe? I couldn't find any other details besides these pictures, but DreamStation.cc will let you know as soon as we find out more.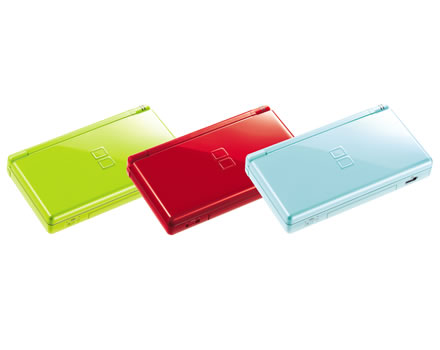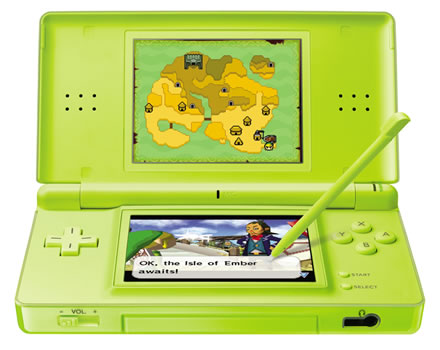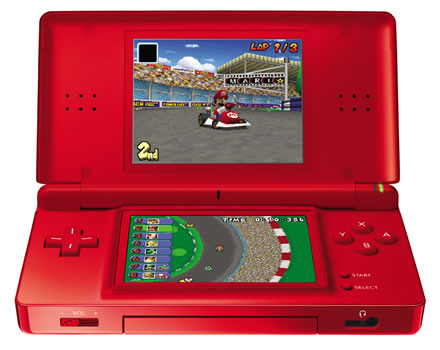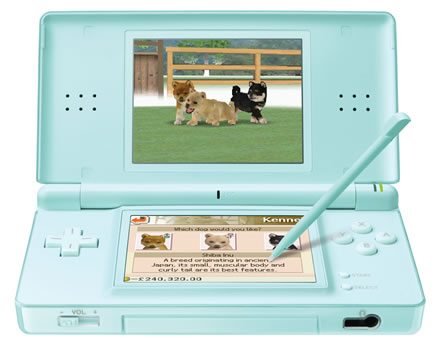 Which color Nintendo DS Lite do you want or which color do you already have?
Comments [2]
Leave a Reply
You must be logged in to post a comment.