The Nintendo DSi is now available in pink and white on top of still being available in black and blue. Any questions?
Currently,  Amazon.com has a deal going where if you purchase a Nintendo DSi or Nintendo DS Lite you can received a free Nintendo DS game or accessory. This offer is valid September 1 through September 30, 2009. Visit Amazon.com for more details.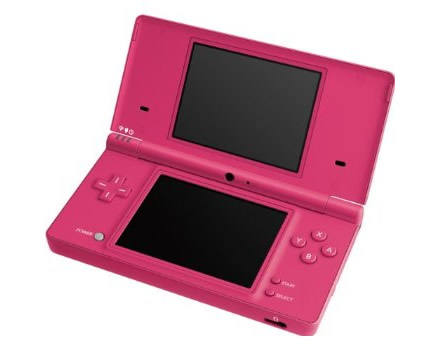 Nintendo DSi - Pink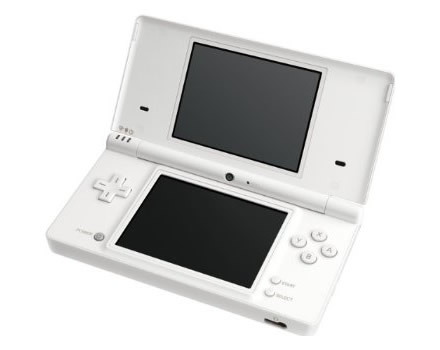 Nintendo DSi - White
Leave a Reply
You must be logged in to post a comment.