SAN FRANCISCO – September 3, 2010 - Today, Ubisoft announces Outland, a new platformer inspired by epic adventures such as the Prince of Persia® series. Outland is developed by Housemarque, the award-winning development team and creators of Super Stardust HD. The game will be available for Xbox LIVE® Arcade for the Xbox 360® video game and entertainment system from Microsoft, and PlayStation®Network for the PlayStation®3 computer entertainment system in early 2011.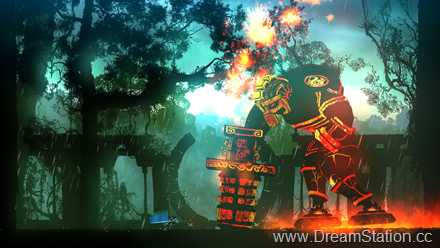 Outland puts players in the middle of a world of balance and chaos where their efforts allow them to bridge the ancient divide, or doom the world to destruction. Each player's adventure will take them between light and darkness and force them to adapt to an ever-changing world. This light versus dark core gameplay is inspired by the arcade classic Ikaruga.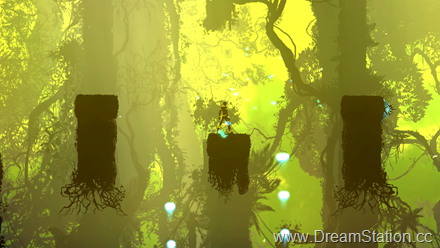 Immersed in a beautiful world doomed by chaos, players will test their swordplay by running, jumping and climbing to dodge the deadly traps of a world on the brink of collapse. Outland will feature unique high-definition graphics and an immersive soundtrack composed by Ari Pulkkinen, acknowledged for his work on the award-winning Trine project.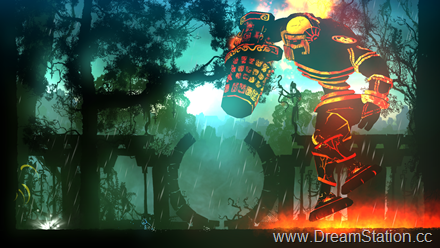 Outland will be on display for the first time at PAX in Seattle from September 3–5, 2010 at Ubisoft's booth.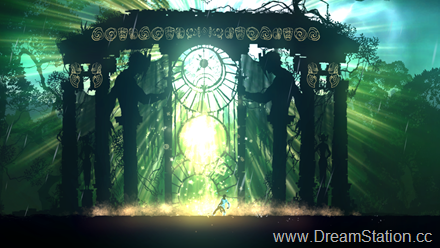 For more information on Outland visit: www.facebook.com/outlandgame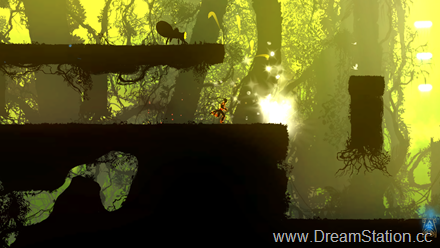 Leave a Reply
You must be logged in to post a comment.