PAC-MAN Party captures the spirit of the beloved franchise and provides engaging entertainment that can be enjoyed by people of all ages. With more than 45 exciting mini-games, PAC-MAN Party provides a rewarding and challenging social gaming experience regardless of skill level. From the time-based trials of rolling a giant snowball and knocking your friends off a mountain top, to adventures that require more precision and endurance, players will be fully engaged as they use the Wii Remote's motion, pointing and button control capabilities.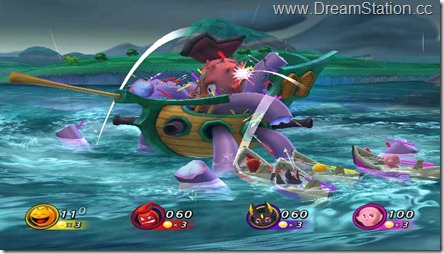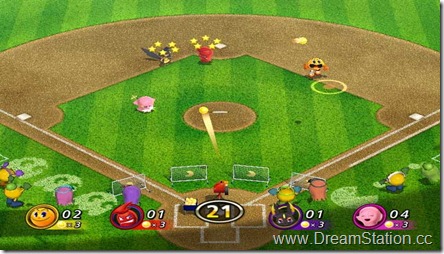 PAC-MAN Party is scheduled to be released throughout North America this fall. For more information on the game, please visit: www.namcobandaigames.com or www.partywithpacman.com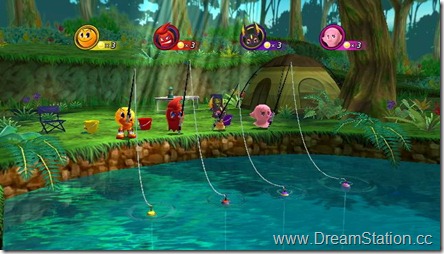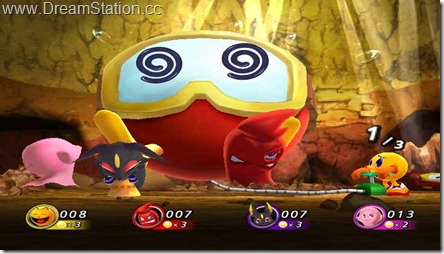 Leave a Reply
You must be logged in to post a comment.