IRVINE, Calif. - Dec. 6, 2010 SG Interactive, developer and publisher of several popular free-to-play games, today announced the addition of an all-new character to its online casual golf game, Pangya. The new character, Nell, will be available to players starting on Dec. 21.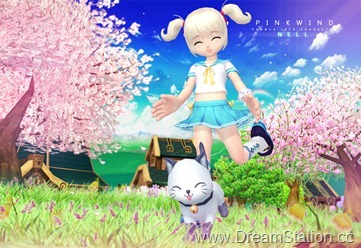 "The distinct, interesting characters are definitely one of the fans' favorite parts of Pangya," said Chris Lee, SG Interactive CEO. "Players have been asking for an update, and we're sure that everyone will be very pleased with Nell!"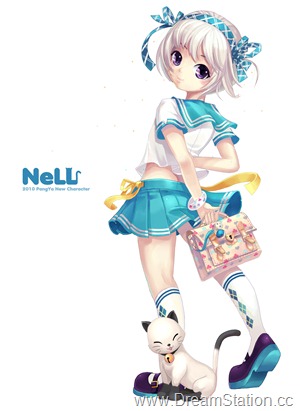 Nell is a freshman at Maga Academy of Wiz City and a protégé of Cadie, the greatest witch on Pangya Island. No one seems to know where Nell came from or why Cadie is personally training her, but there's definitely more to her than meets the eye. She can usually be found wandering around Maga Academy or Wiz City with her cat Pepper, just look for the adorable little girl carrying around the set of clubs as tall as herself!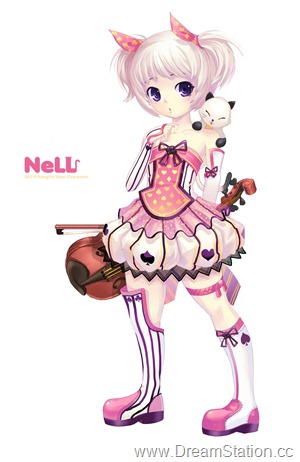 For more information about Pangya and Nell, please visit the official website at http://pangya.ntreev.net/
Leave a Reply
You must be logged in to post a comment.