GoNintendo has acquired the latest issue of Nintendo Power (February 2009), pictured below, and within it they reveal that Phantasy Star 0 for Nintendo DS will be arriving in North America this Fall.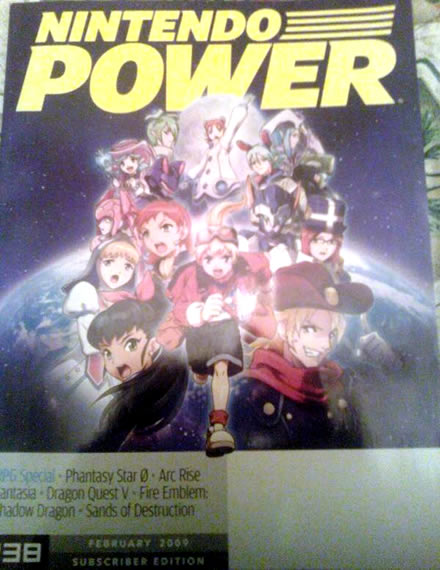 This also probably explains why Sega created the new Phantasy Star Twitter account that I posted about yesterday on the forums here:
Will this game bring back the glory days of Phantasy Star Online on the Sega Dreamcast?
Who here at DreamStation.cc is excited about this game?
Comments [1]
Leave a Reply
You must be logged in to post a comment.